Sudanese refugee: "They offered me 1,000 euros to return to Sudan"
A delegation from Sudan is helping to identify some 100 Sudanese migrants and refugees from the Maximilian Park in Brussels. The VRT talked to a Sudanese doctor who was arrested yesterday at the station of Leuven. He is staying in a closed centre where a Sudanese identification team took his fingerprints.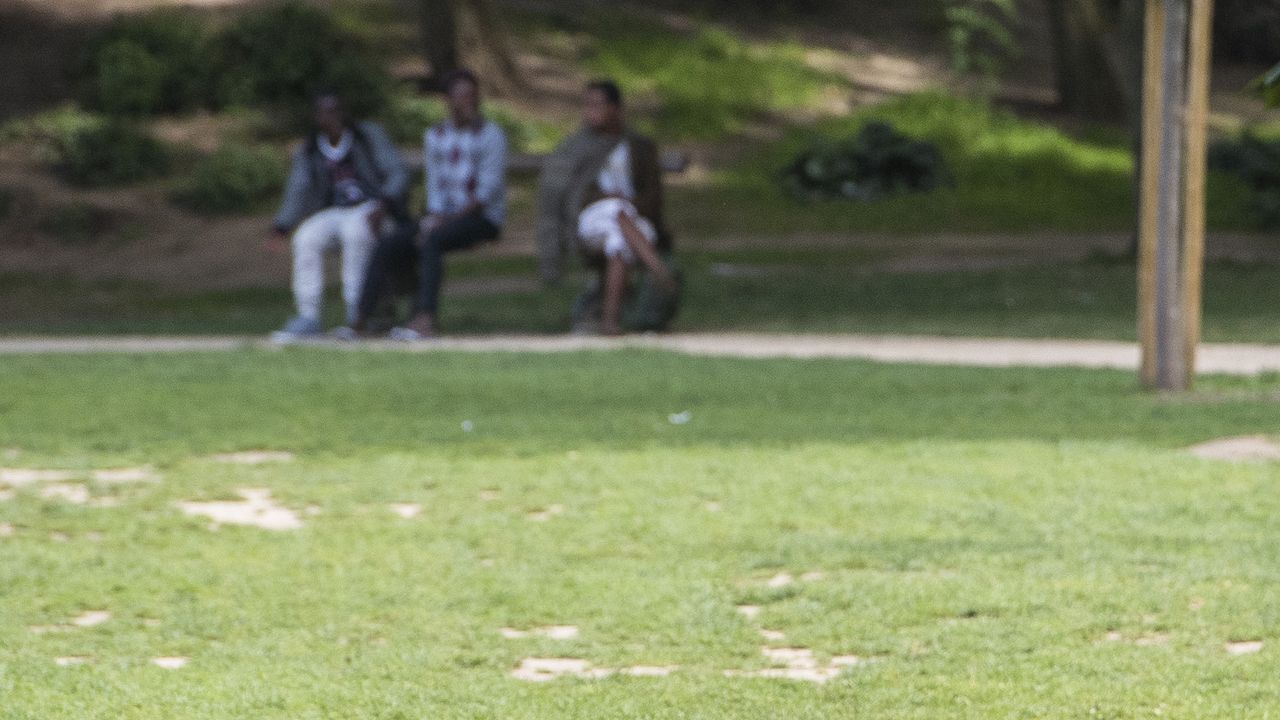 "A Sudanese representative asked me why I came here. They took my fingerprints and offered me 1,000 euro if I chose to return to Sudan," says the Sudanese. "But I cannot return to Sudan because I have problems with my government. Three to five people die every day in my native region of Darfur. I can't go back to Sudan, I'd rather die here."
The man wants to remain anonymous, but he is very concerned. He is given the choice of applying for political asylum in our country or he must return to his country. But he is afraid that his asylum will be rejected. On average one in two gets a positive decision.
Sudan is known as an extremely repressive regime. President Omar Al Bashir came to power in 1989 after a coup. He has even been charged by the International Criminal Court in The Hague for war crimes in the rebel province of Darfur. That the reason why cooperation with Sudan to identify Sudanese refugees who have fled the country as political refugees or economic migrants is highly controversial.
Listen to his testimony: