Suspect murder of Sofie Muylle fails in lie detection test
The Romanian suspect for the murder of Sofie Muylle has shown "untruthful behaviour" in a lie detection test, according to the public prosecutor's office in West Flanders. The suspect had asked for the test himself, but could not convince.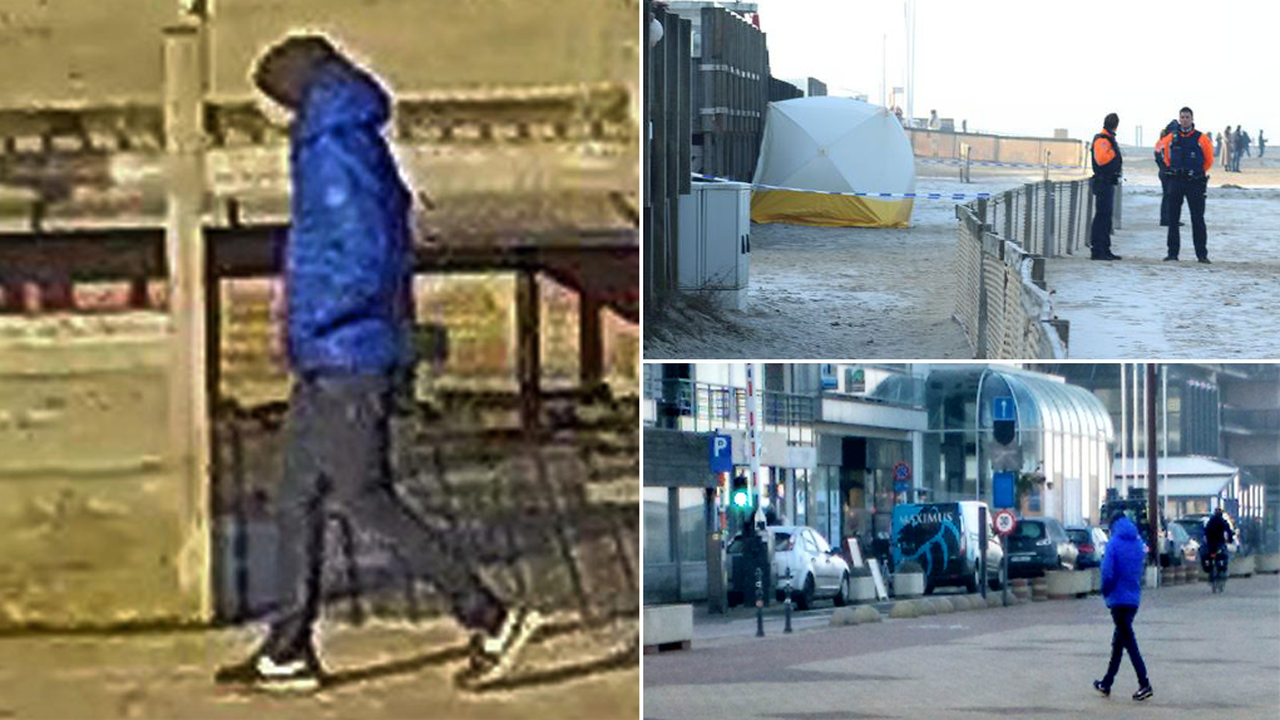 The body of Sofie Muylle was found at the beginning of this year under a terrace at the seafront in Knokke. The suspect of the murder was finally tracked down in Romania and brought to Belgium. Although his DNA was found on the victim's body, he keeps on denying. In the end he asked for a test with a lie detector.
According to the polygraph the suspect showed "untruthful behaviour" in that test, the public prosecutor confirms. The negative result of the lie detection test can later be used as a supporting evidence in court.