Anderlecht won with difficulty against Waasland-Beveren
Anderlecht has won with 1-2 against Waasland-Beveren. Waasland was long ahead. Even though RSCA did not display a brilliant game, they were still able to win with 2 late goals of Stanciu and Spajic. The goalkeeper Boeckx then prevented another 2 times the 2-2.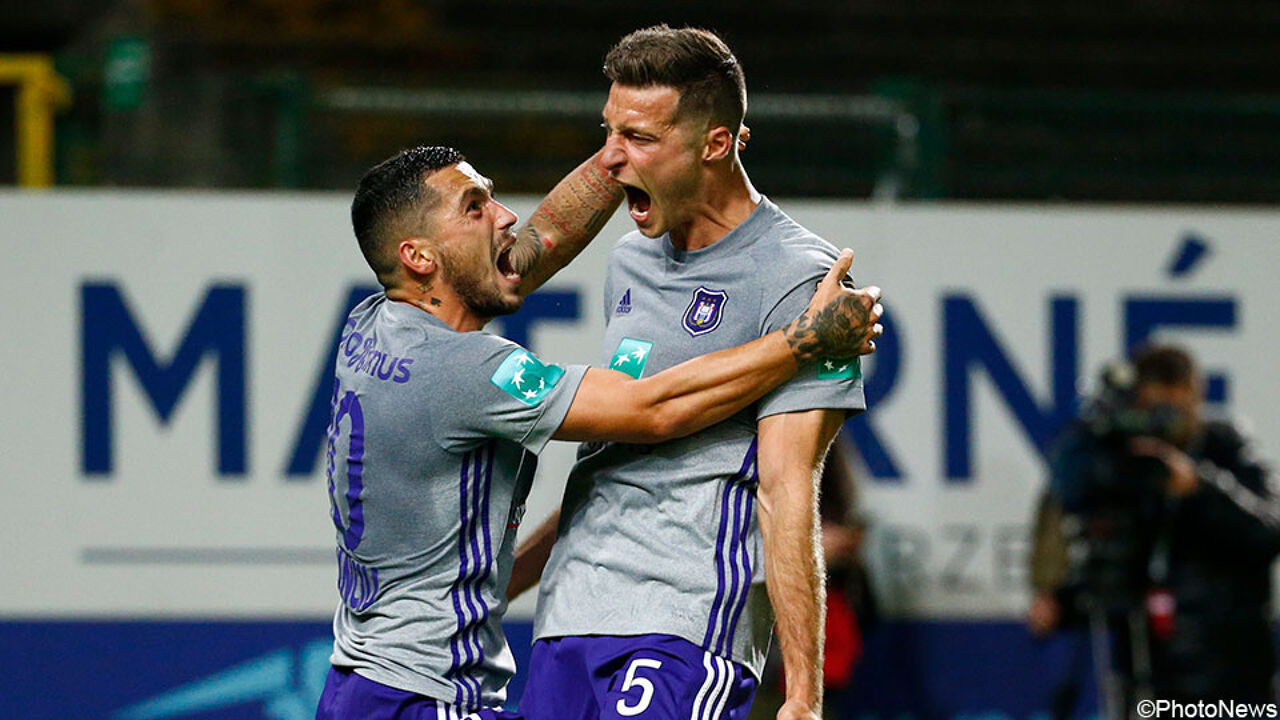 Anderlecht brought the three points back home after its match against to Waasland-Beveren. Three days after qualifying for the Belgian Cup, Nicolas Frutos, the interim coach, followed up with a second success story. This victory was nevertheless hard to get.
Isaac Kiese-Thelin, striker for Waasland-Beveren, scored after 7 minutes and his team dominated the first half-time. The RSCA supporters had to wait until the 76th minute to see their team score. Uros Spajic scored for Anderlecht a second time after 82 minutes. Waasland-Beveren kept on trying to reach the goal but could not because of the excellent RSCA goalkeeper Frank Boeckx, the man of the match.