BBC discovers a missing Rubens masterpiece
The makers of the BBC Four programme "Britain's Lost Masterpieces" have identified a 17th-century portrait of Duke of Buckingham by Sir Pieter Paul Rubens in a museum in Glasgow. It had been regarded as lost by art historians for almost 400 years.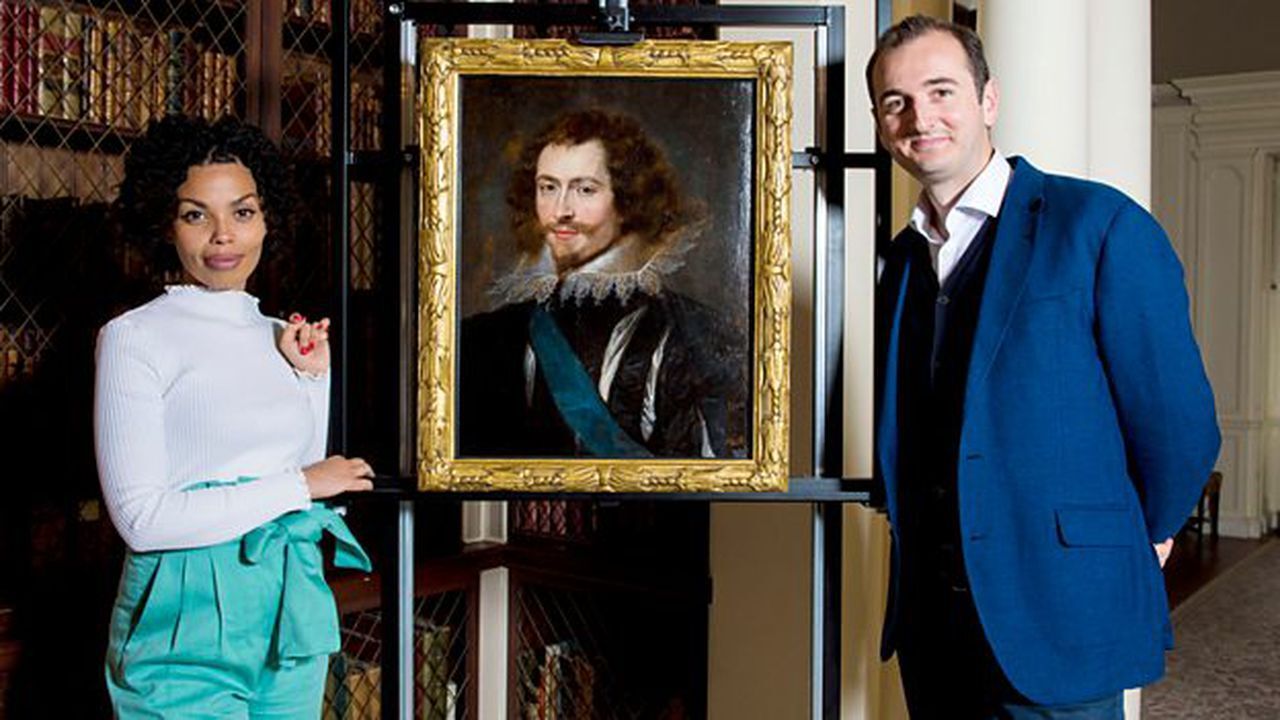 Rubens' painting is part of the Glasgow Museums collection and is displayed on the walls of Pollok House in Glasgow. The portrait shows George Villiers, the Duke of Buckingham, James I's lover. The King referred to Buckingham as his husband, and their relationship scandalised the court. Rubens' portrait of Buckingham was painted in about 1625.
Thought to be a copy, conservation work by the Britain's Lost Masterpieces team revealed new evidence to attribute the painting as the original by influential Flemish painter Sir Peter Paul Rubens (1577-1640).
Exciting discovery
The painting was identified by the art historian Dr Bendor Grosvenor. The restorer Simon Gillespie carried out Conservation work for Britain's Lost Masterpieces and the painting has now been returned to Glasgow Museums. Dr Bendor Grosvenor is particularly happy about the discovery: "The chance to discover a portrait of such a pivotal figure in British history by one of the greatest artists who ever lived has been thrillingly exciting. I hope it inspires many people to visit Glasgow's museums, some of the finest in the country."
The BBC team asked Ben van Beneden, director of the Rubenshuis for comments and confirmed the attribution to Rubens : "The Head Study of the Duke of Buckingham is a rare addition to Rubens's portrait oeuvre showing how he approached the genre."
The painting can be seen on Wednesday 27 September at 10pm during Britain's Lost Masterpieces on BBC Four.