30% of Flemings are not happy bunnies
A major survey conducted by VRT Radio 1 has revealed for the first time that 30% of Flemings are not happy. A quarter of all Flemings also feel lonely.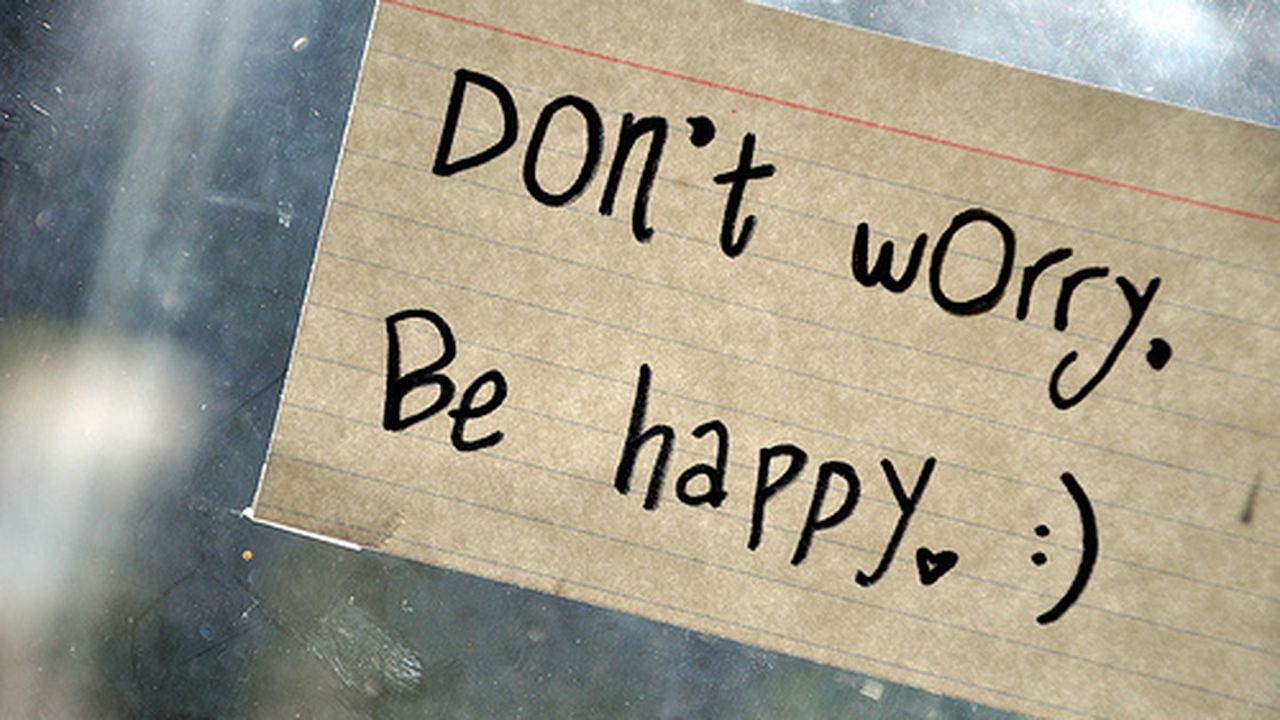 And it gets worse: one in four Flemings has even considered suicide. Leo Bormans, an expert in happiness, says that the findings are in line with expectations, but still rather disturbing: "It's all about whether we're happy with the life we lead. It's disturbing that so many people don't feel at peace with themselves. It's mainly the result of so many people being lonely."
"We're not only talking about the elderly who feel lonely. It's an experience of younger people too! These are people who have lots of friends on Facebook. Socially they are not lonely, but emotionally they are. They don't know where to head when they experience problems."
Many Flemings are worried about the way the world is heading. 44% fear a new World War.
The survey also revealed that over half of all Flemings favour the death penalty for killers, though capital punishment was abolished in 1996. Leo Bormans: "This represents a gut feeling rather than a considered opinion. There is a general, somewhat vague feeling of insecurity that is coupled to extreme tendencies and views."