"Austerity depressing economic growth"
The socialist trades union, the ABVV, has launched a new initiative to map out what it calls the detrimental ramifications of government policy on the economy and quality of life.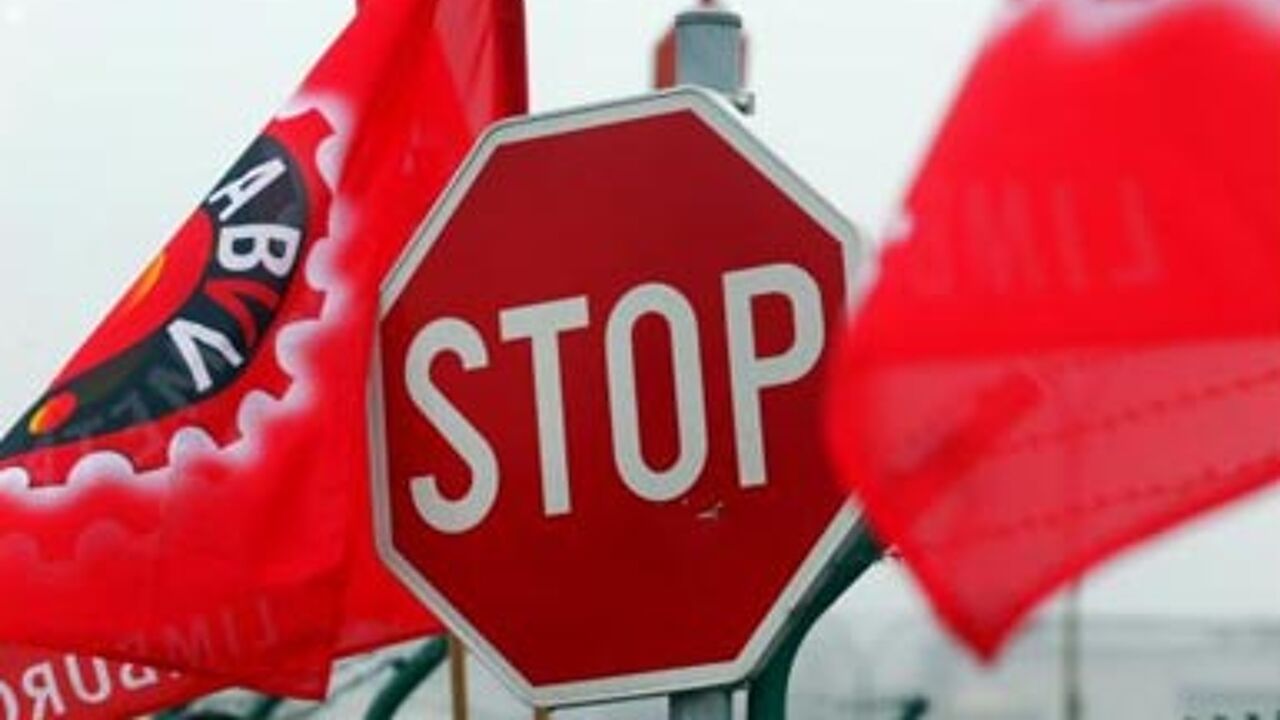 The ABVV uses figures and statistics to draw up a picture of the state of the country in its new social economic barometer. The union claims that successive governments have demolished the existing social contract between the citizen, business and the government step by step, but that today's centre right administration has speeded matters up. The ABVV speaks of an economy that is underperforming as far as growth is concerned. To blame are the policies of austerity, the reining in of spending power and a lack of investment.
The union claims that the quality of the new jobs that have been created is below par. It is referring to the new flexi jobs that allow people to take a second job in say the hospitality industry and the surge in the number of people on day contracts. The ABVV alleges that taxation on wealth is virtually inexistent in Belgium and would like to see this change. It claims that Belgium is the only EU state where wages have fallen in real terms cutting spending power.
The union points to the increase in the number of people on minimum subsistence benefit and is concerned that half the population is worried about insomnia and burnout. It points to the fact that the risk of being poor is twice as great among people from the ethnic minorities and says 90% of benefits result in people living below the poverty line.