Antwerp police seize Samurai sword and axe as youngsters prepare for battle
On Saturday police in the Antwerp flashpoint suburb of Borgerhout prevented a mass brawl between two groups of youngsters of North African and East European heritage. Several suspects were arrested on the spot. A further 15 youngsters were questioned in the course of the day.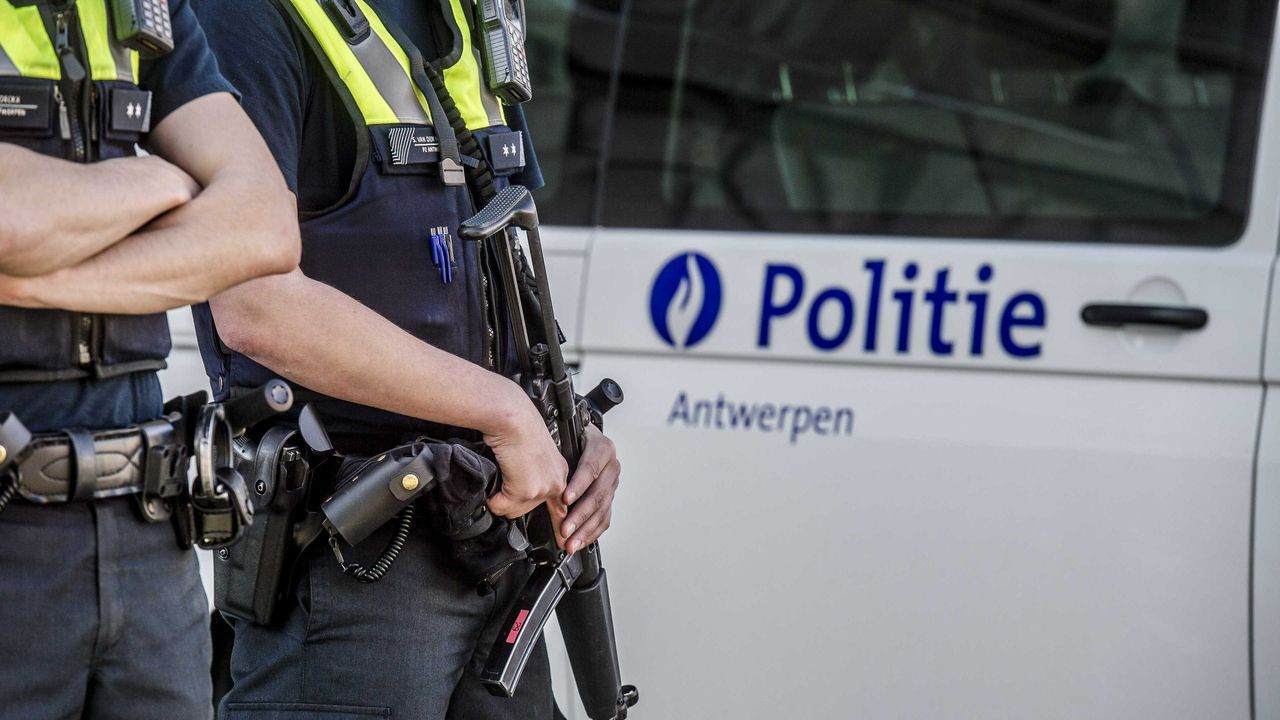 Police monitoring CCTV noticed how two rival groups gathered in the suburb around 3PM on Saturday. Several youngsters were armed. One appeared to be holding an axe. A mass police presence was deployed in order to prevent violence. On seeing the police the groups dispersed.
A 13-year-old known troublemaker was detained for disturbing the peace. He was found to be in possession of a flick-knife.
Later the groups regathered and further confrontation threatened. Several youngsters aged between 14 and 16 were detained. An axe was seized.
Around 5PM police kettled a group of 31 east Europeans. Half the group could not produce ID papers and were led away.
In the course of the operation police seized various weapons including a baseball bat and a sword that once belonged to a Samurai warrior.