Fresh anti-terror raids across Brussels
Belgian federal police involved in an anti-terrorist operation raided eight locations across Brussels and Flanders this morning. The investigation is targeting youngsters who left Belgium in 2014 to fight in the war in Syria.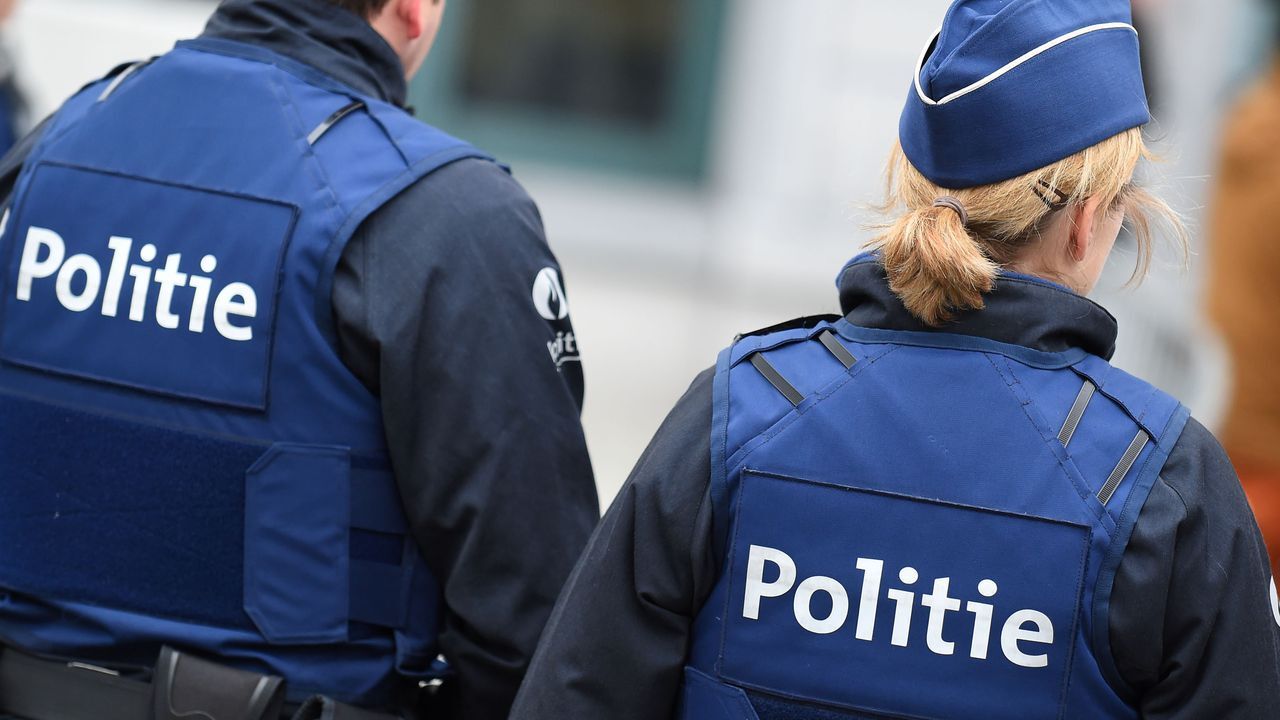 So far information on the raids is scarce. Police targeted premises in the Brussels boroughs of Jette, Anderlecht and Molenbeek as well as in Asse (Flanders). There is at present no word on the results of the operation.