Government slashes energy charge
For the average family with average energy needs the electricity charge, dubbed the 'Turtel Tax' after the liberal energy minister who introduced the levy, is being cut from 100 euros to 10 euros.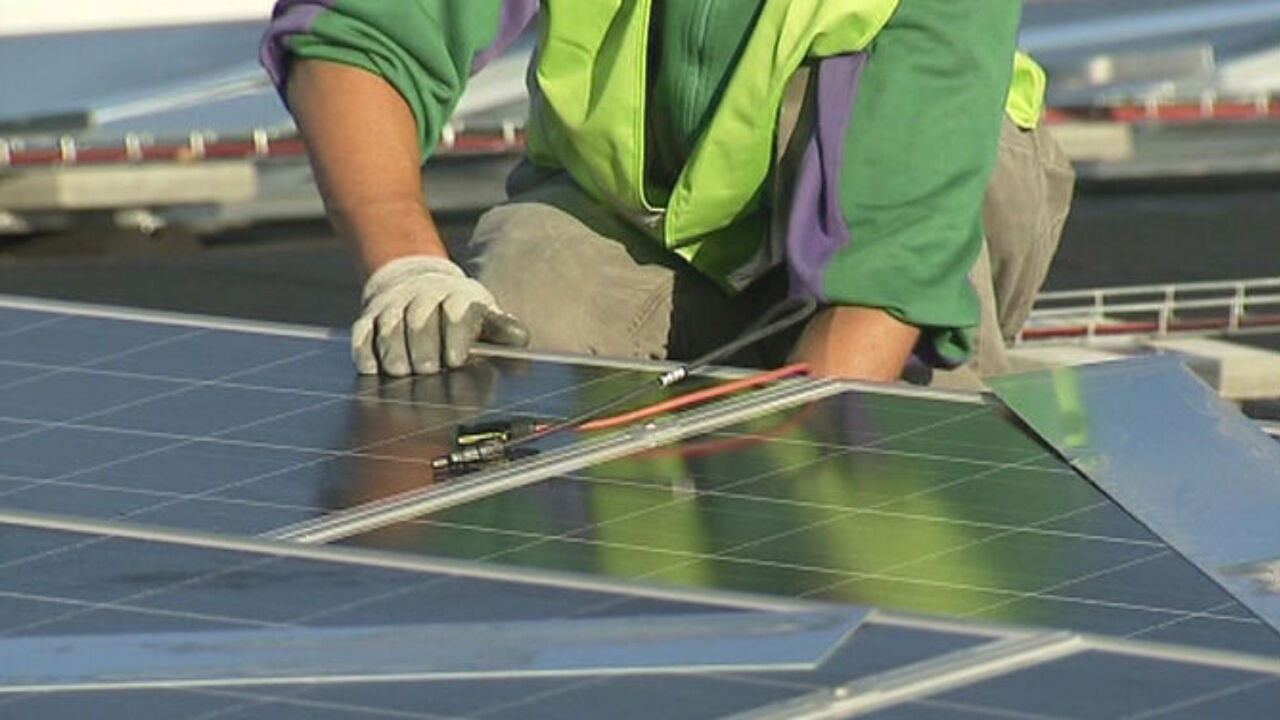 The revenue generated by the tax was needed to pay the debts piled up under a scheme intended to promote solar energy. The charge depended on each household's or business's electricity consumption. Earlier this year Belgium's constitutional court quashed the legislation. Last weekend the Flemish government came up with a new arrangement to deal with the historic debts. The tax is being replaced by two other measures that should cost the average family 10 euros.
The reduction is possible because much of the debt has been repaid during the past two years.  Several investments are being cut to lower costs, while targets will be reached later rather than sooner.