"Brussels attack terrorist could have been arrested sooner"
Belgian interior minister Jan Jambon is to say that a better exchange of information across borders could have made the arrest of Ibrahim El Bakraoui, one of the Brussels attack terrorists, possible sooner. At the general meeting of Interpol in Beijing Mr Jambon is to call for enhanced international police co-operation in the fight against terrorism and organised crime.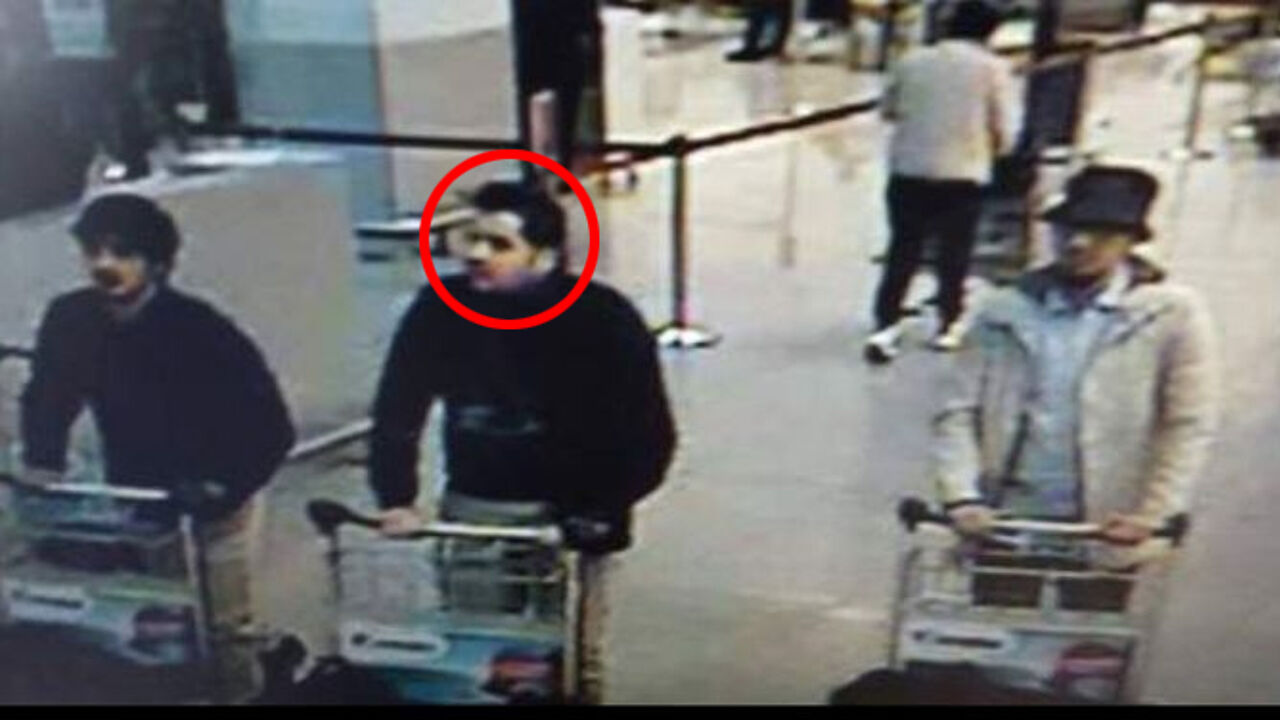 Mr Jambon will say that terrorists and organised criminals always take the route of least resistance and take no account of national borders. Mr Jambon believes that international terrorism can only be defeated thanks to the international exchange of police information via the Interpol databases. The interior minister will point to the amount of information that Belgium has shared with regard to foreign jihadi fighters and other suspects covering over 2,000 individuals. Belgium provided the database with information on 2,078 individuals including 1,958 foreign fighters.
Mr Jambon adds that national police services are only prepared to exchange information if they are assured it will be treated correctly. As a result Interpol should show that it is a completely reliable police organisation with clear agreements on working practices.