Belgium has just rushed in new legislation to ban hundreds of designer drugs. Legal highs based on NPS, new psychoactive substances, are very popular. They copy the effects of hard drugs like XTC and cocaine, but in the course of the first six months of the year six people died here. Time for action!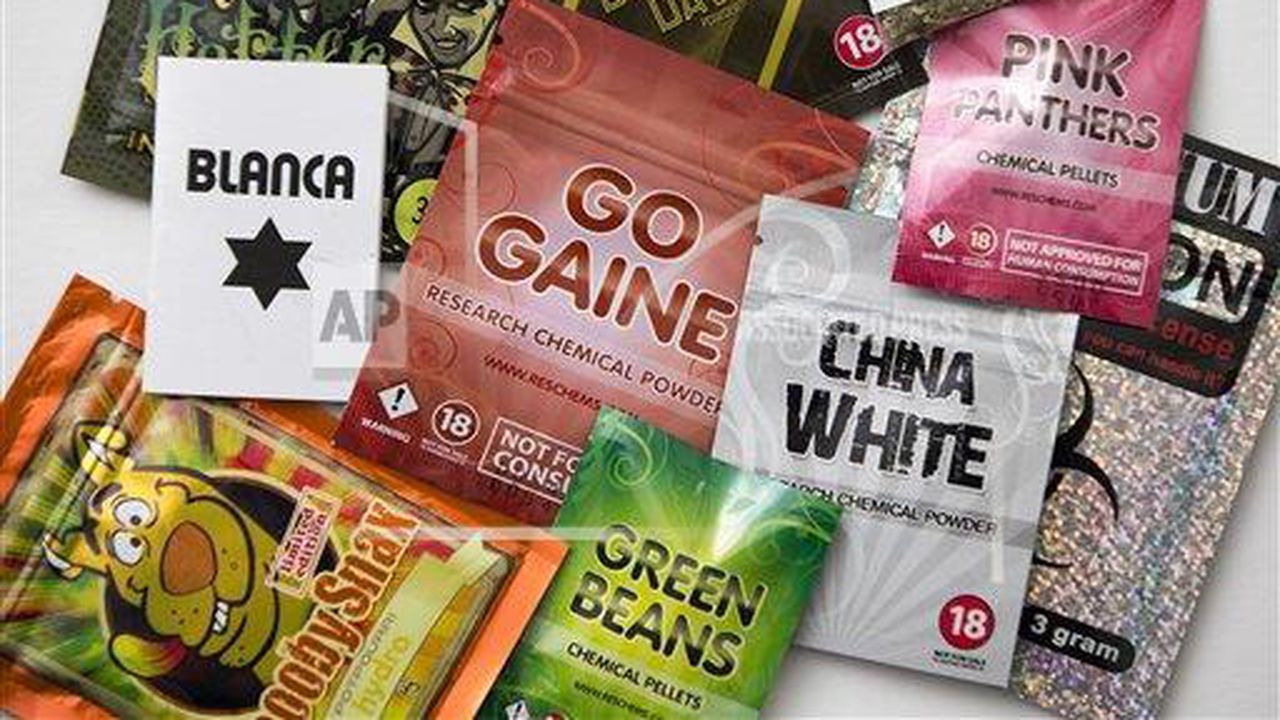 Go Gaine, Green Beans or Pink Panter are just some of the names of the new substances. Last year the Belgian Early Warning System on Drugs (BEWSD) identified 120 substances. So far this year 107 substances have been registered. As long as the designer drugs didn't feature on the banned list they were quite legal. Producers often in Asia would slightly modify an illegal drug to create a substance that was not yet banned.
Fresh legislation grants the police, the customs and the judiciary extra powers to combat such substances. The new law lists the groups of psychoactive substances that are banned. All chemical variations based on the basic structure of such drugs are now banned too!
Health minister Maggie De Block is upbeat: "In this way we can avoid tragic situations and new addictions. The new legislation gives customs, police and the judiciary a broader basis to make seizures in the event of illegal activities."