Brussels ostracizes "Rich Meet Beautiful"
The Brussels secretary of state for equal opportunities Bianca Debaets has filed a complaint with Belgian public prosecutors about the Norwegian dating website "Rich Meet Beautiful". The website hopes to connect rich old men with young students.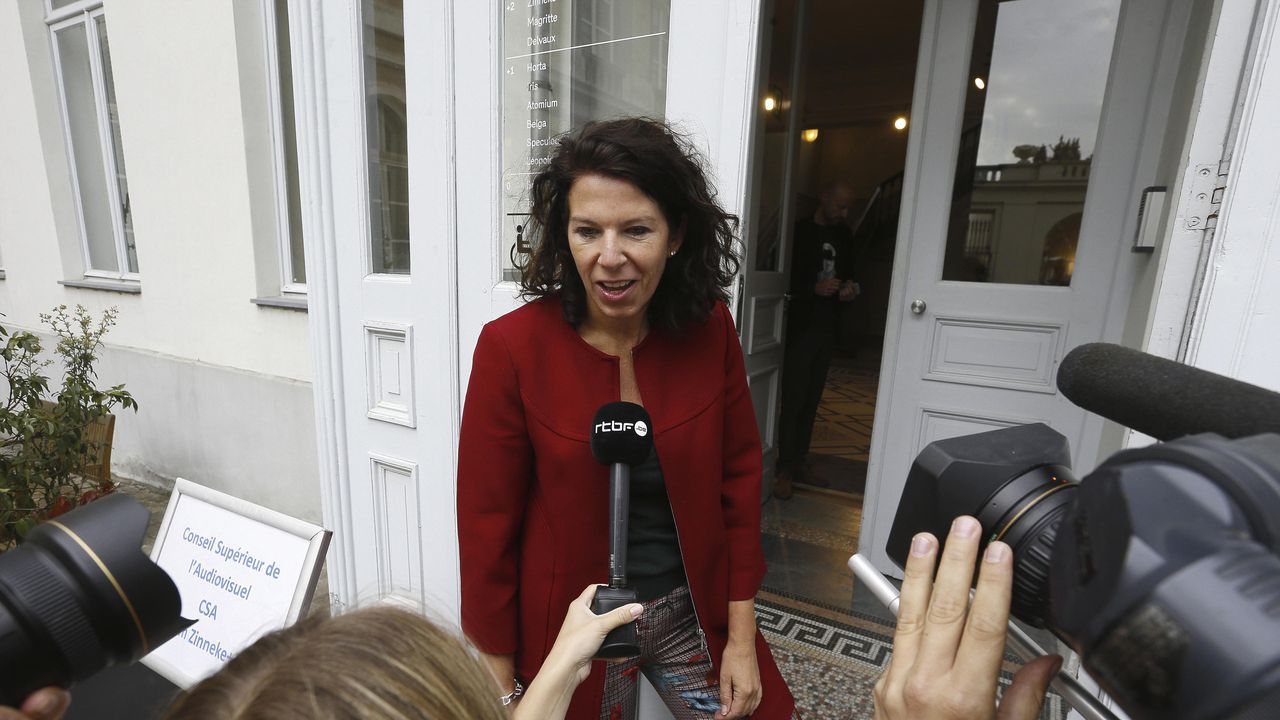 Ms Debaets says that she is shocked by the website's recent promotion campaign and has high hopes Brussels mayors will ban the campaign on their territory. Earlier the advertising watchdog JEP too filed a complaint against the publicity campaign that targets students aged 18 to 26. Student town Leuven too hopes to counter the campaign.
Ms Debaets has no doubts that the business behind what she describes as "an aggressive and despicable campaign" is involved in a prostitution racket involving students: "This is exploitation of vulnerable girls (sic) that are not always well off and who are enticed with promises of a wealth of gifts and financial remunerations if they make themselves available to elderly businesspeople."
Ms Debaets describes the pictures used in the campaign as "sexist" and "denigrating".