3 foundlings in baby hatch since April
Since April three babies have been left in the baby hatch operated by the not-for-profit organisation Mothers for Mothers in Antwerp. All three babies were boys and in good health. They have meanwhile all now found a new home.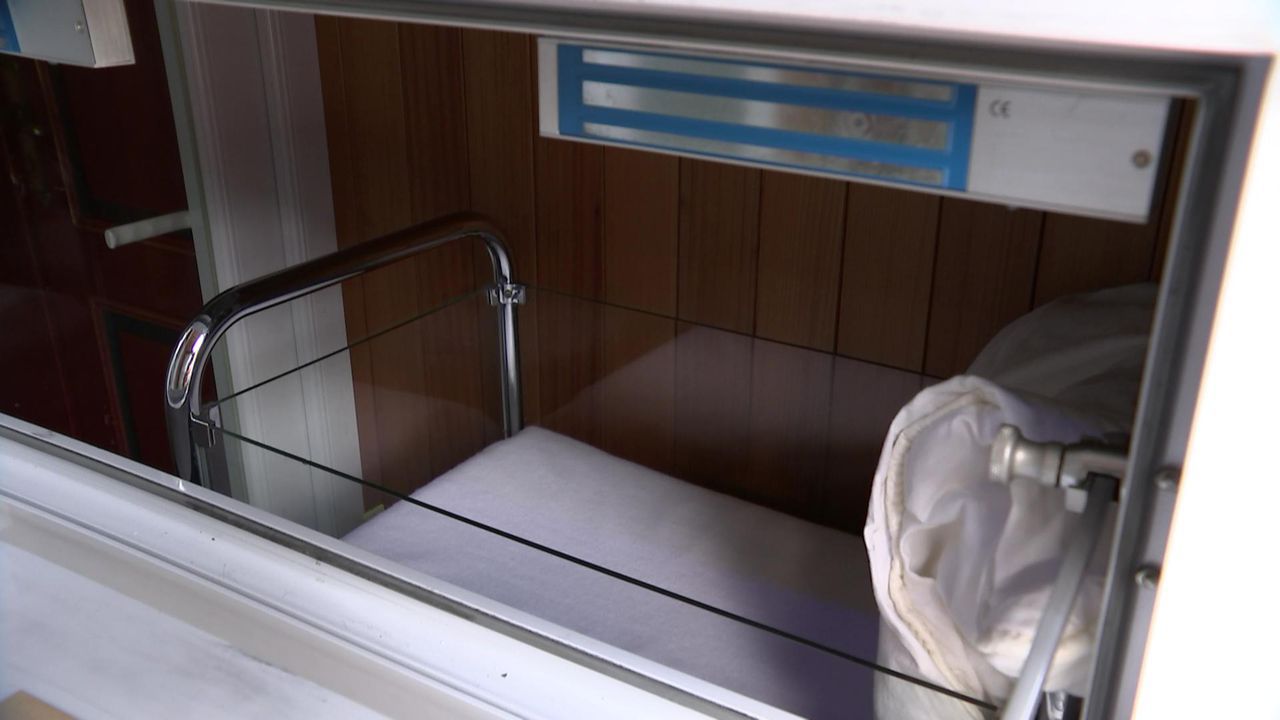 The three boys have been named Theo, Simon and Felix. In the children's interest the organisation is reluctant to provide any further details. Only on one occasion did the natural mother take a puzzle piece that can be found in the hatch away. The piece of puzzle will enable her to identify herself later on and possibly be reunited with her child. Parents who do not take a piece of the puzzle are still always able to contact the organisation in full anonymity.
The Antwerp baby hatch was established in 2000. Since then 13 children have been left behind. The hatch is intended for mothers who are desperate and see no other way out of their problems. The organisation says that many of the mothers lived with a secret for many months until in desperation they see no other opportunity than to abandon their child.
Eighty percent of the foundlings do not hail from the Antwerp area leading Mothers for Mothers to call for more hatches across Belgium. Abandoning a child remains a criminal offence in Belgium. The organisation calls for mothers to be allowed to give birth anonymously.