"Great understanding for hit-and-run drivers"
Last year 21 people were killed in a hit-and-run on Belgian roads. In all nearly 5,000 people were injured in accidents in which the driver who caused the crash did not stop. 4,426 such incidents were recorded.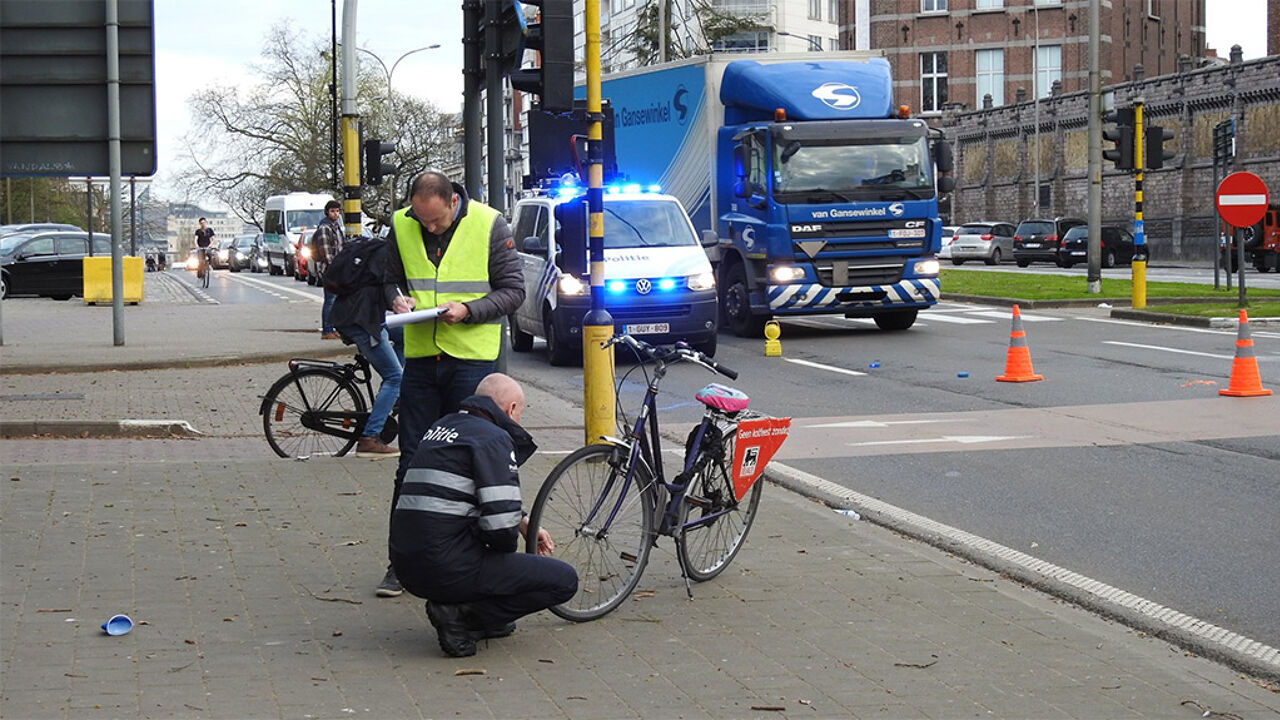 Most victims prove to be pedestrians and cyclists. However, activists have discovered that there is great understanding among the public at large for drivers who abscond the scene. Next year penalties for absconding the scene of an accident will rise. Judges will be able to hand out custodial sentences of up to 4 years in jail, while fines rise to up to 5,000 euros. Penalties may double for repeat offenders.