Fraud conviction stands for Jihad expert
The Antwerp appeal court has confirmed the conviction for fraud of the renowned Jihad expert Montasser AlDe'emeh. Last year a court convicted AlDe'emeh after he issued a fraudulent certificate attesting that a man suspected of wanting to go and fight in the Syrian conflict had successfully followed a deradicalisation course.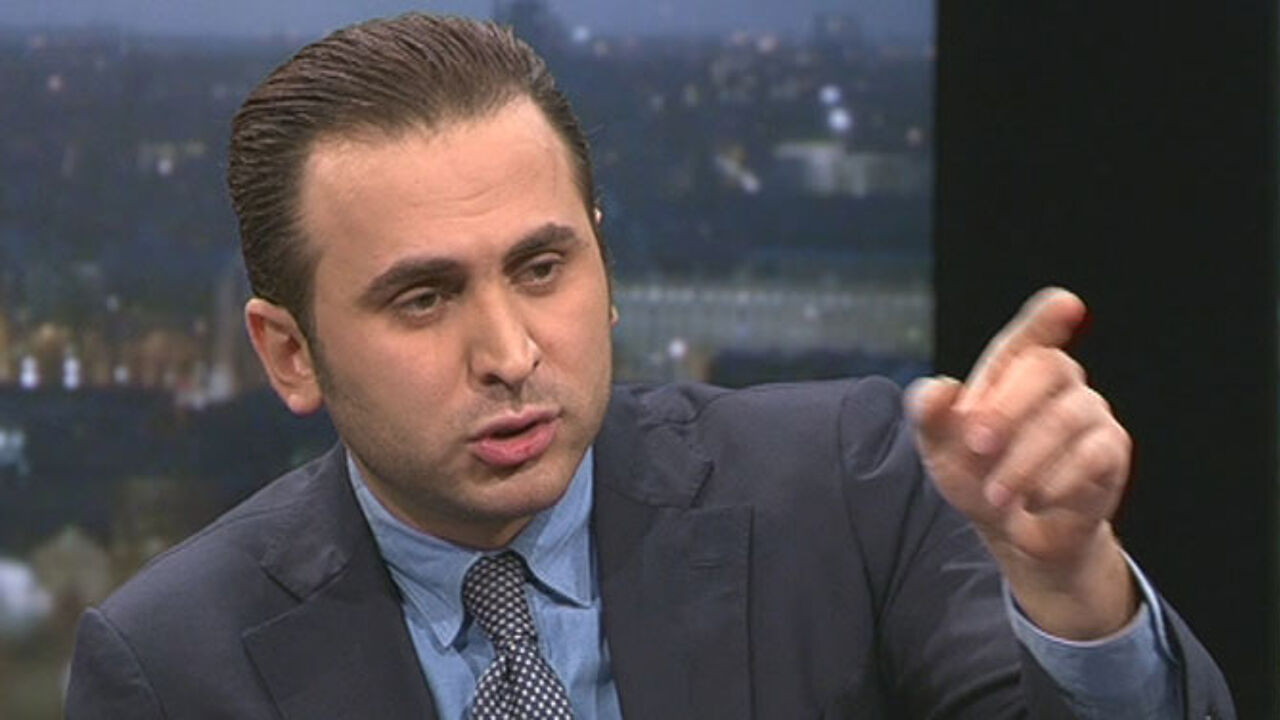 AlDe'emeh's six month suspended sentence was confirmed.
The man suspected of wanting to go and fight in Syria was a member of the Way of Life, the successor of the banned Sharia4Belgium organisation. His elder brother, an imam or Muslim cleric from Mechelen drew up a document stating that his brother was following a deradicalisation course in terrorism hotspot Molenbeek in Brussels. The imam also asked Montasser AlDe'emeh to state on paper that his brother had been deradicalised. Montasser AlDe'emeh agreed and drew up a document.
Later a Belgian investigating magistrate discovered that no deradicalisation course had been followed and that Montasser AlDe'emeh had never met the would be jihadi fighter.