Police raid minister's office
Staff at the office of the Belgian science policy minister Zuhal Demir got a bit of a surprise yesterday morning when the premises were raided by Belgian police. The raid formed part of the criminal investigation into the activities of the celebrated Belgian polar explorer Alain Hubert.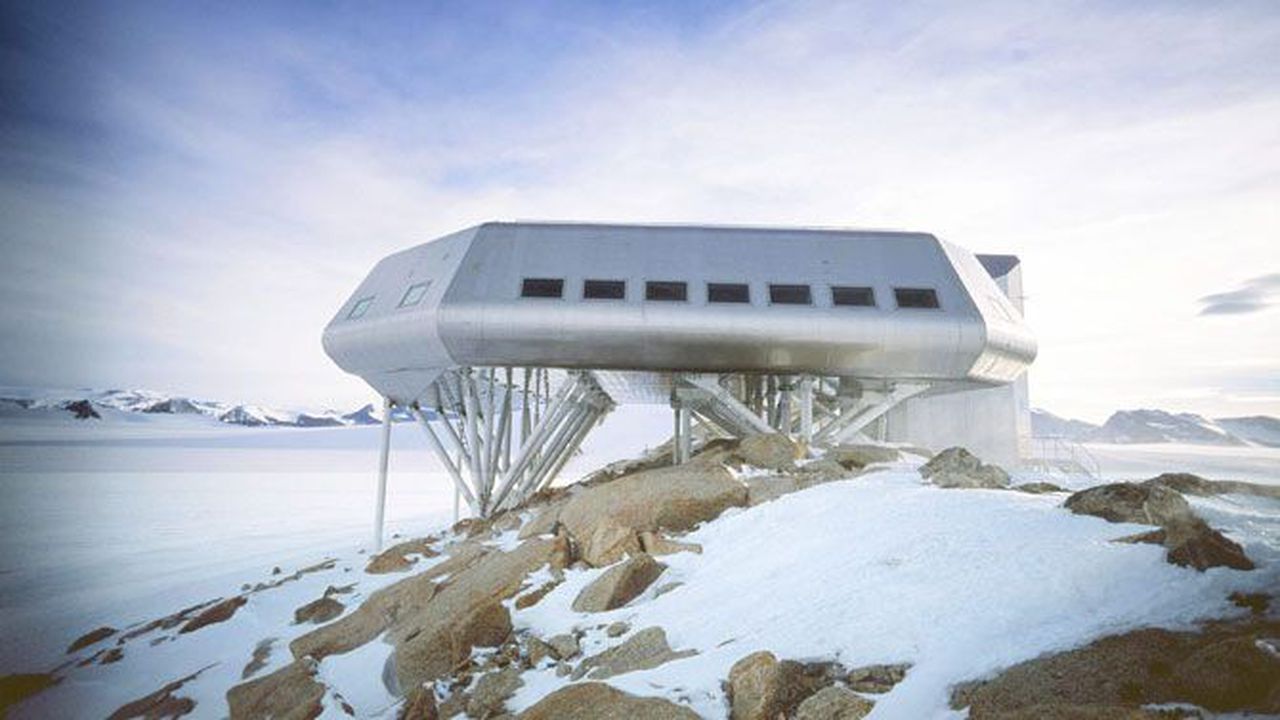 Science policy minister Demir told reporters: "This isn't fun at all! I never saw this coming, especially as it's got nothing to do with me."
Mr Hubert has a long-running dispute with Ms Demir's predecessor, Elke Sleurs, that centred on the running of the Belgian polar base in Antarctica.
Last summer Ms Demir and Mr Hubert concluded a Pax Antarctica, an agreement designed to end the conflict for good. As the minister's office refused to hand over the document an examining magistrate decided to stage the raid. Ms Demir says she has no knowledge of any request from the judicial authorities to see the document adding she had nothing to hide and that the document had been presented to the Belgian parliament.