Rich not to meet Beautiful in Brussels...
The Prime Minister of the Brussels Region, Rudi Vervoort, has banned the contested "Sugar Daddy" advertising campaign launched by the Norwegian dating website "Rich Meet Beautiful". Earlier the Mayor of the City of Brussels revealed that police had stopped a lorry displaying advertising for the website that stands accused of encouraging prostitution.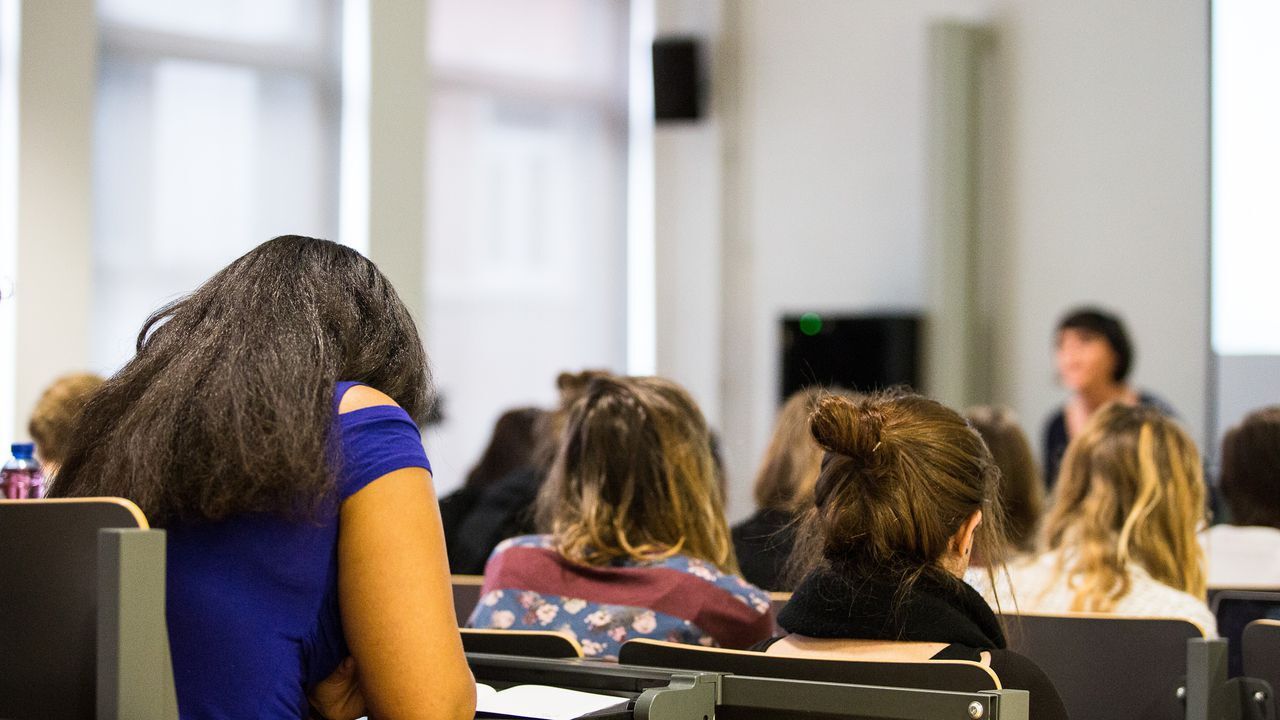 The Norwegian website's campaign targets students in order to connect them with sugar daddies, wealthy older gentlemen. Adverts for the website appeared on the streets of Brussels and Brussels equal opportunities minister Debaets earlier filed a complaint with the Belgian judicial authorities.