Salah Abdeslam wishes to return to Belgium
Terrorist suspect Salah Abdeslam has been asked to be brought to Belgium so that he can attend his trial for attempted manslaughter. The charges relate to an incident in the Brussels borough of Vorst days before the only surviving terrorist suspect involved in the Paris attacks was arrested in Molenbeek (Brussels).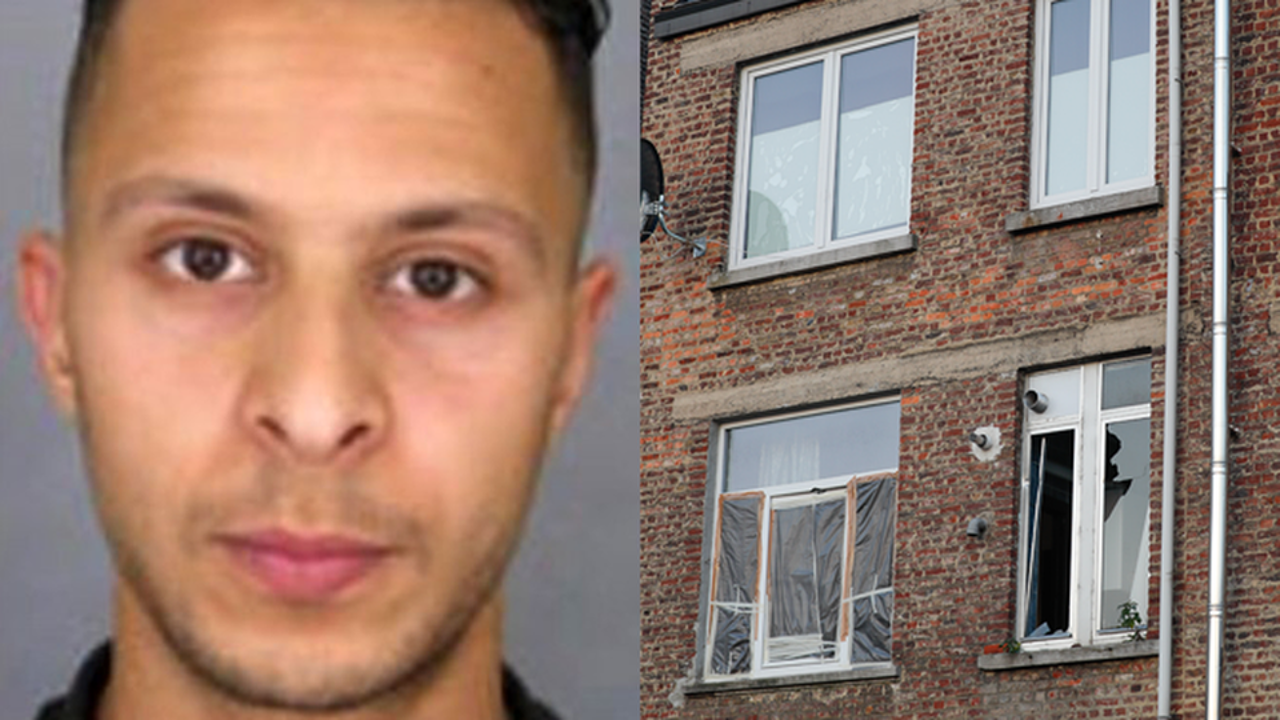 Days before his arrest police tracked Salah Abdeslam and an accomplice down to a pad in Vorst. The terrorist suspects managed to escape but not before they fired on police officers. The shooting occurred a week ahead of the Brussels attacks on 22 March 2016. Police didn't expect to find anybody at home but clearly disturbed terrorists in their lair. Police shoot dead Mohamed Belkaïd, believed to be one of the masterminds of the Paris attacks on 13 November 2015. Two accomplices including allegedly Salah Abdeslam escape. Four police are injured.
Salah Abdeslam's fingerprints are found in the flat triggering a breakthrough in the investigation into the Paris attacks. Belgium's most wanted is arrested days later. Salah Abdeslam and his accomplice Sofien Ayari stand accused of attempted manslaughter in a terrorist context and illegal arms possession. Abdeslam has meanwhile been extradited to France, but has now made his wish clear to attend his Belgian trial in person. Belgium will now have to ask France for permission to bring Abdeslam to his trial in Belgium.