Terrorist suspect detained in Zaventem
Police in Zaventem have detained a 26-year-old Spanish national of Moroccan heritage. The man stands accused of heading a cell of the terrorist outfit IS that was eager to recruit new members.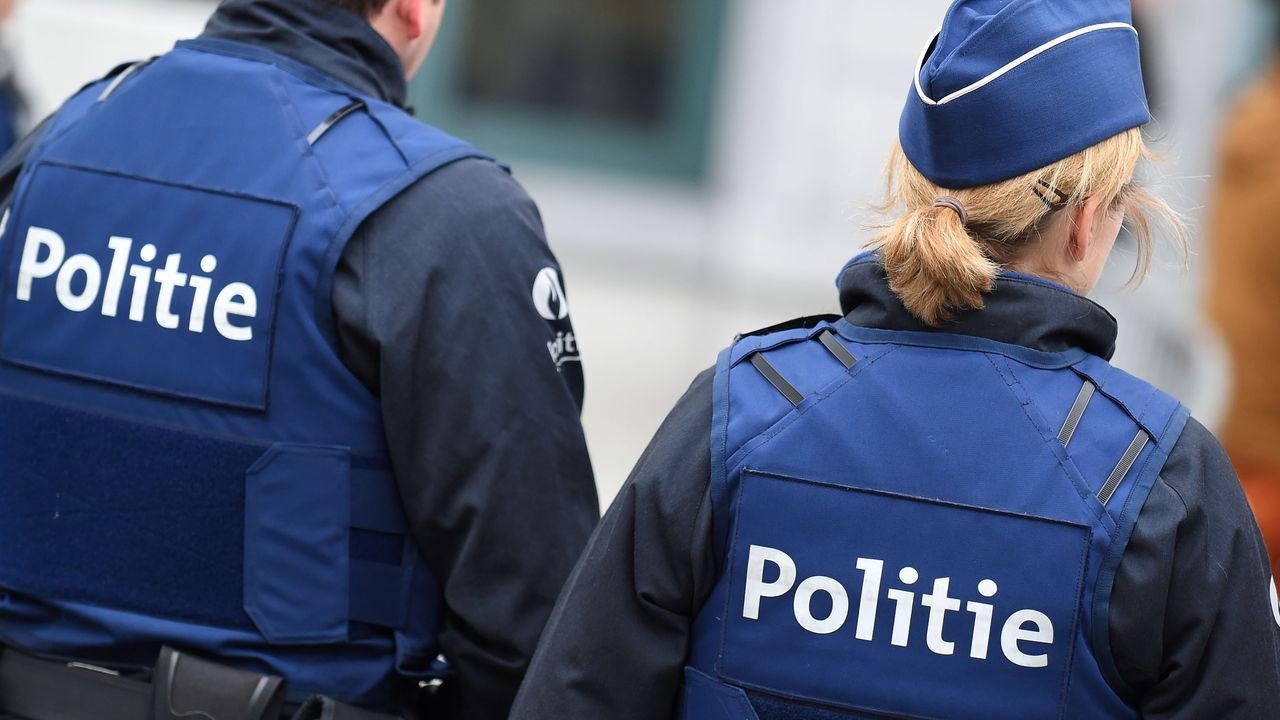 Spanish police say that the group was established in 2014. In recent years Spanish police arrested three members. A fourth man was detained in Morocco. Those detained include the brother of the suspect held at Zaventem. The suspect is believed to be specialised in producing propaganda material for IS and of organising meetings at his home and in cafes. He stands accused of distributing propaganda material for IS via social media too. Spanish police say he shared videos showing terrorist attacks, executions and other IS operations. On two occasions he is believed to have attempted to travel to Syria and Iraq.