A Syrian fighter from Belgium is imprisoned in Iraq
Tarik Jadaoun, an important Syrian fighter from Belgium, is being held in Iraq and has already been questioned by the American security forces. Belgium is waiting for information from Iraq and the United States before taking action.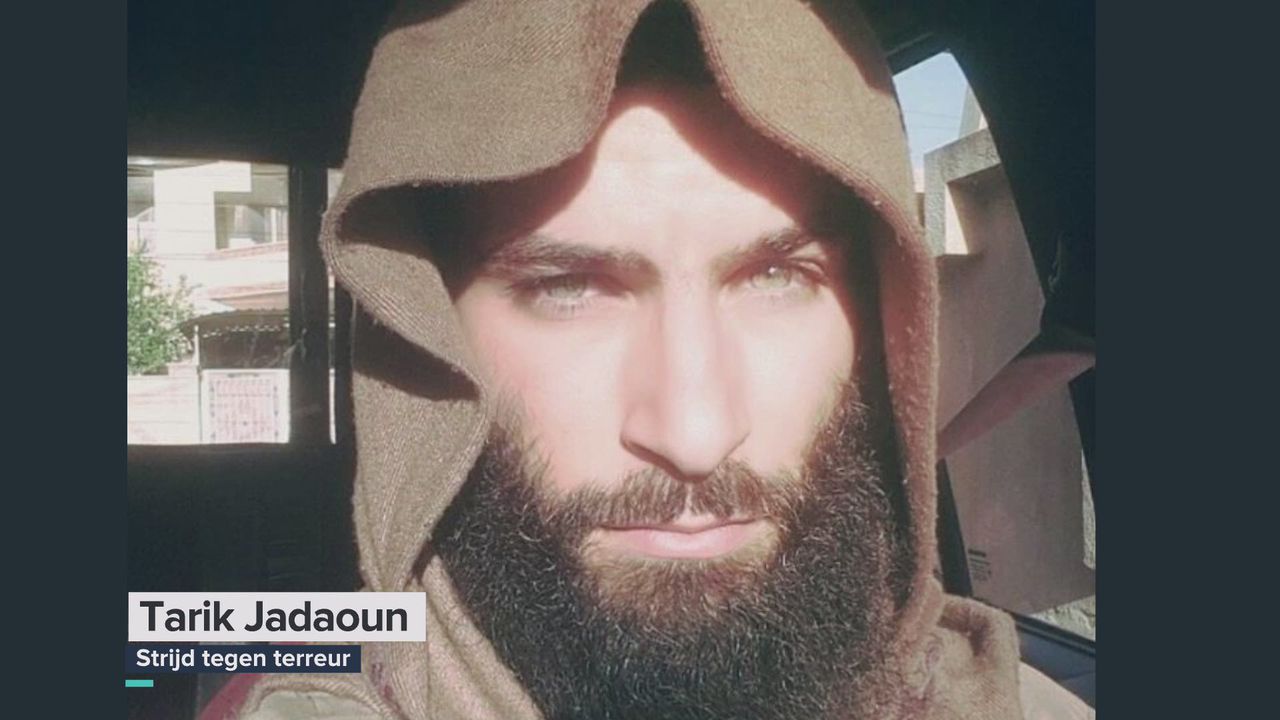 The 28-year-old man from Verviers was imprisoned after the battle in Mosul (Iraq). The American security forces have already questioned the Syrian fighter, which is standard procedure.
Death staged
Tarik Jadaoun from Verviers appeared in May in a leaked internal wanted notice from the French services. They feared then that the man had returned from Syria to carry out an attack in Europe. At the beginning of August, messages on social media reported that the 28-year-old man had been killed on the battle field. Several IS supporters pretended that Jadaoun died after fighting around the Iraqi city of Mosul.
However, Jadaoun is not dead. It is not the first time that Syrian fighters stage their own death. By doing so, they hope to remain under the radar of the police and security forces. Abdelhamid Abaaoud, who was behind the attacks in Paris, also had himself declared death.
IS film
Tarik Jadaoud was also shown in a film in which the IS terrorist group claimed the attacks in Belgium on the 22nd of March last year. He would have known the perpetrators of the attacks in Paris and Belgium.
There is no doubt that this is an important Syrian fighter who has now been imprisoned. He has already been questioned by the American security forces, but it is not known whether the man has said anything. What Belgium is planning is not clear, because it has no extradition treaties with Syria or Iraq.
The Belgian Foreign Minister Didier Reynders says that the Belgian courts first need to obtain information from Iraq and the United States, and only then they will take action. "We are waiting for more information from these different partners," comments Reynders.