Coming soon: 350-euro fine for polluting cars in Brussels
From January 2018 onwards, a low emission zone (LEZ) is going to be put into place in Brussels. If you drive a high-polluting diesel car, you better think about buying another one. Otherwise, you risk a 350-euro fine when you drive in Brussels!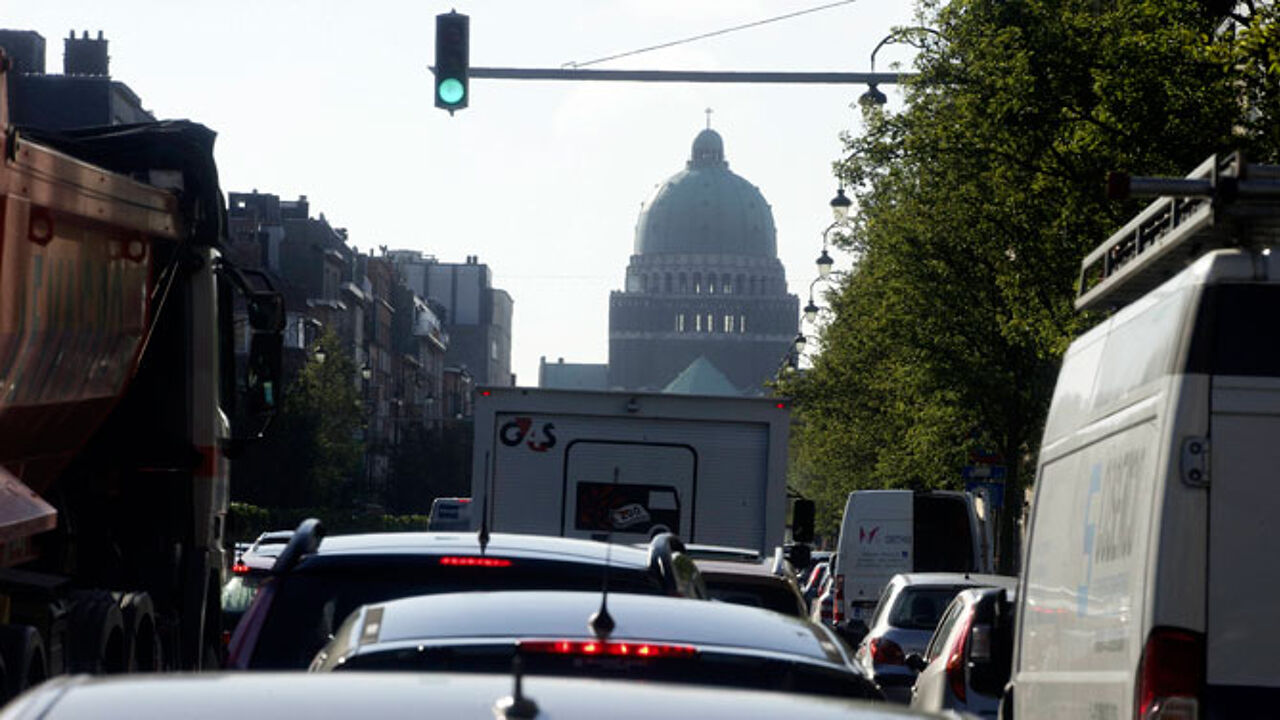 Twenty-two years after Stockholm, one year after Antwerp and six months after Paris, Brussels establishes a low emission zone. By introducing the LEZ in Brussels, emissions of the pollutants which are most harmful to health, namely nitrogen oxides, fine particles and especially black carbon, can be reduced.
Cars considered as the most polluting will gradually be prohibited from entering the 19 Brussels municipalities. Note that the ring road as well as some car parks in the outskirts are not part of the low emission zone.
A nine-month transitional period is provided for drivers to familiarise themselves with the new rules and adapt their behaviour.
The following vehicles are affected:
Personal vehicles
Lorries weighing less than 3.5 tons (vehicle category N1 on the registration document)
Buses and coaches
They will be controlled via an intelligent camera system. About sixty of them will be installed in 2017 in the Belgium's capital, but there will be more of them afterwards.
In 2018, only the oldest diesel vehicles will be affected. Drivers who violate the rule may be fined 350 euros. As in Antwerp, drivers can purchase the "right to pollute" for a maximum of 8 days a year at the daily rate of 35 euros.
The following two tables (in French) show the evolution of the bans for diesel vehicles and for petrol vehicles. For more information go to http://www.lez.brussels/en