Train in Leuven departs without a driver
In Leuven, a parked train suddenly departed without a driver. A member of staff was able to pull out the brake and the train came to a standstill.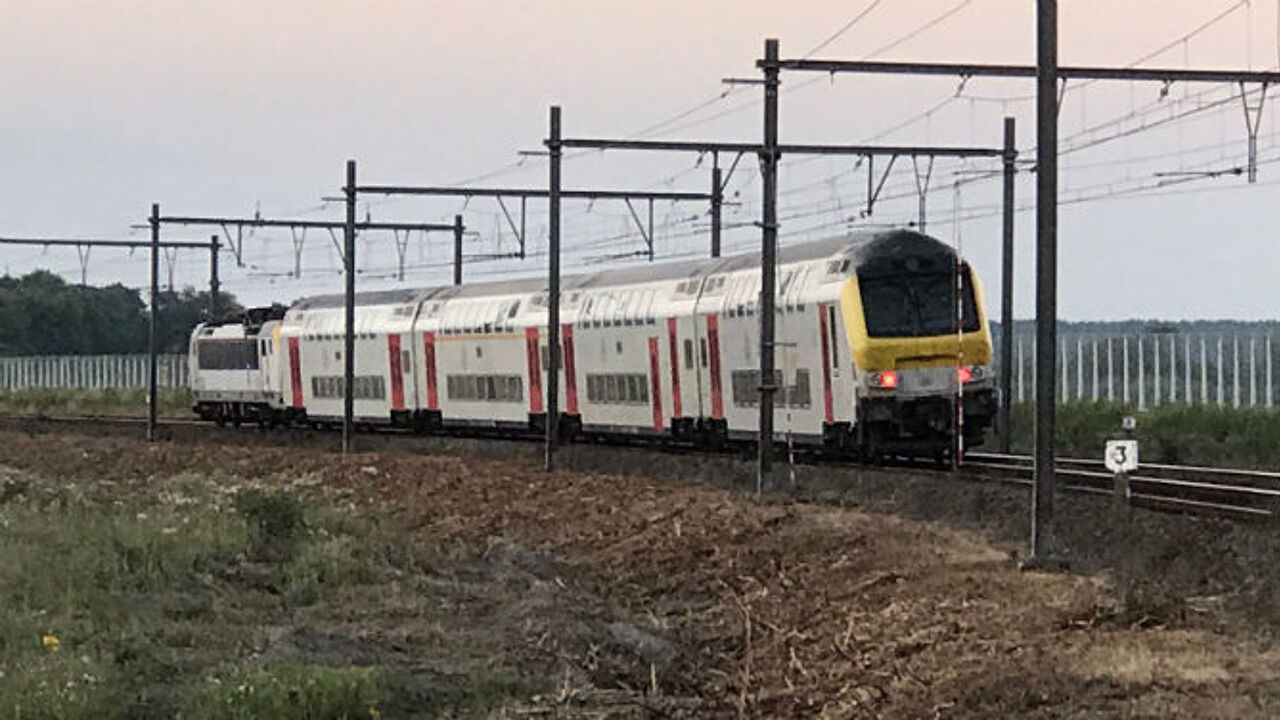 "It is true that yesterday afternoon in the train warehouse in Leuven, three coaches started driving from themselves," says Belgian rail company NMBS spokesman Dimitri Temmerman. "That happened at a very low speed. The coaches have moved 150 metres further away. No train or rail passenger was at risk.
Last year, a train already travelled 12 kilometres between Landen and Tienen without a driver. In the train station of Tienen, a driver could jump on the moving train and bring it to a standstill.