A grenade causes panic in second-hand shop
Yesterday the staff from the second-hand shop Opnieuw & Co in Mortsel (near Antwerp) found a hand grenade while sorting received items. The police were warned and the building was evacuated. Afterwards it turned out that this was a harmless grenade, more specifically a model used for military exercises.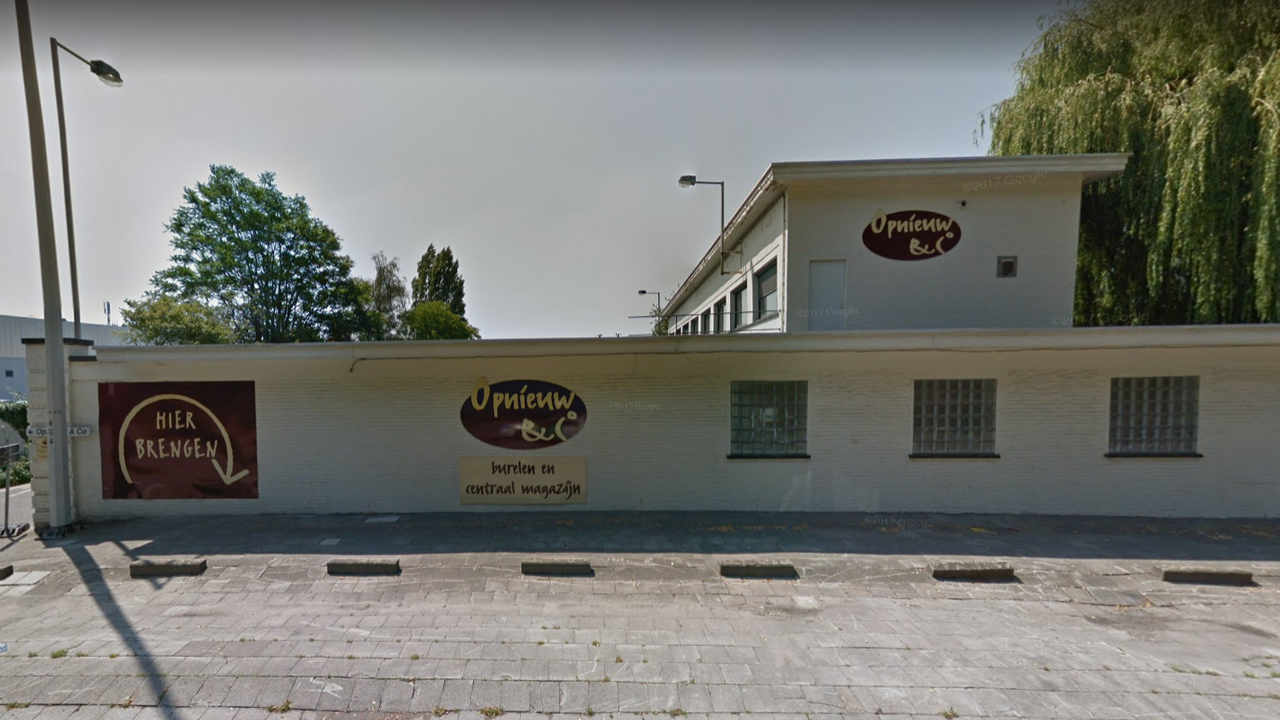 When the police arrived in the shop, they sent pictures to the bomb disposal service Dovo. He could assert that it was a harmless grenade. Such a "training model" cannot explode. The owner of the hand grenade is no longer traceable.