Belgium has its candidate for the Eurovision but no song yet
Laura Groeseneken will represent Belgium at the next Eurovision Song Contest, which will take place in Lisbon in May 2018. The 27-year-old singer-songwriter from Leuven does not have a song for Eurovision yet.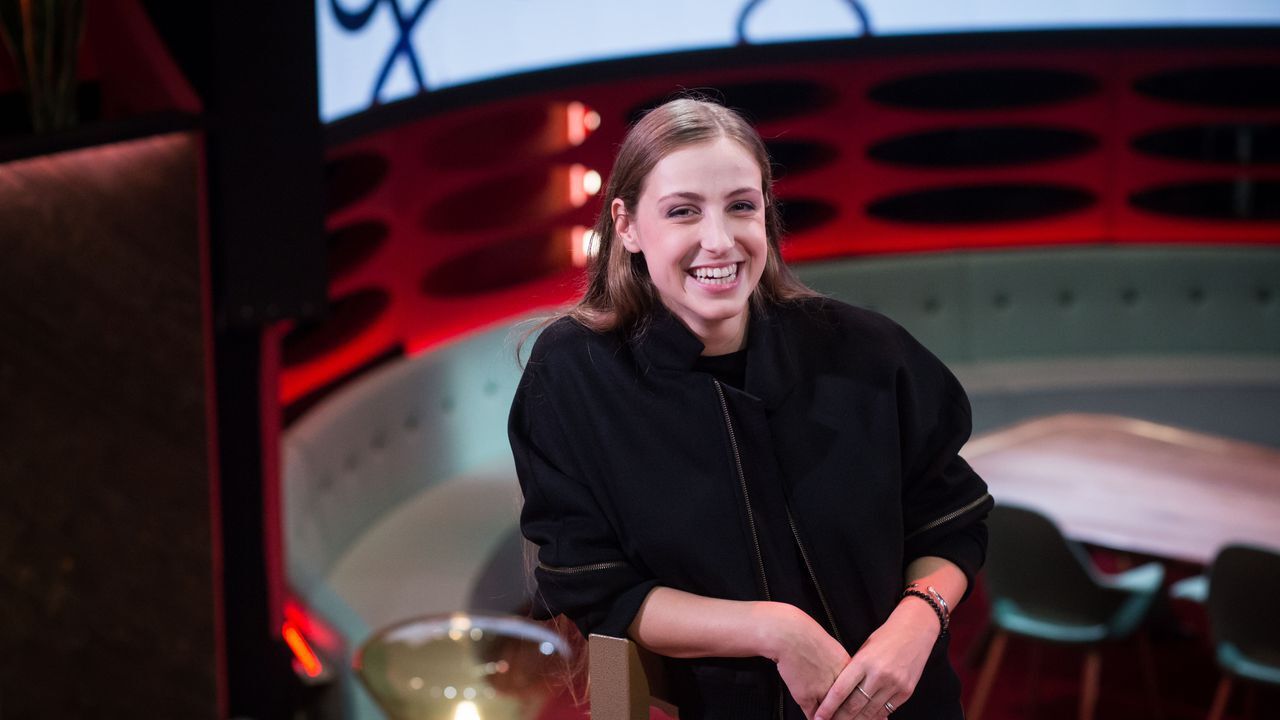 Laura Groeseneken appeared Thursday evening on the programme "Van Gils & Gasten" on the Flemish public television channel (VRT), where she performed an English version of Salvador Sobral's song "Amar pelos Dois", which won the Eurovision contest for Portugal this year.
In 2012, she made a strong impression on the VRT when she sang "Tomorrow never dies" on the occasion of the 50th anniversary of James Bond's incarnation in cinema.
Since 2014, she has been singing and performing with the Flemish singer Ozark Henry, in Belgium and abroad. When they first appeared together at Rock Werchter festival, she had captivated the festival audience with her powerful voice.
She plays melodica and piano and has written several songs. Together with Alex Callier, she wrote "Gravity" for the band Hooverphonic , which later became world-renowned when it was used for the advertising campaign of a perfume from Cacharel.
Laura is currently dedicating herself to her solo career and composes songs under the name of Sennek.