Blaze puts Matthias Schoenaerts out on the street
A fire raged in Matthias Schoenaerts' apartment in Antwerp. The Belgian actor was able to leave the building on time and was not injured. The apartment is uninhabitable.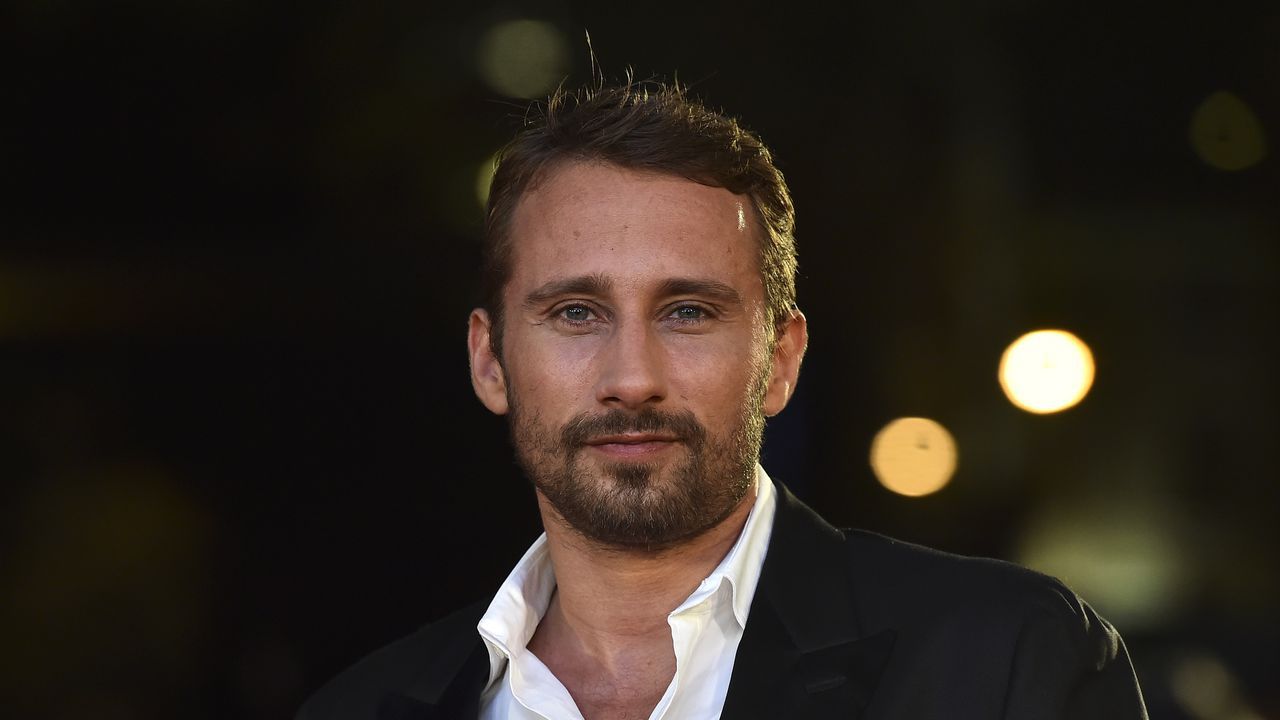 Around 5 pm a fire broke out in Schoenaerts' duplex apartment on the 6th and 7th floor of a building in Arenbergstraat in the heart of Antwerp. The fire allegedly originated in the space between the two floors. At that time the actor was at home, but he escaped on time and was not injured.
The fire brigade had to do a lot of breaking work in order to extinguish the flames. That was eventually successful, but the apartment is uninhabitable. Due to the large amount of water and foam, the duplex apartment underneath was also damaged.
The apartments on the lower floors are not damaged, but all utilities have been closed, so that all occupants of the building have to temporarily live somewhere else. The cause of the fire is still unclear. It may be due to a short circuit.