First group of Sudanese migrants returns today
Today, several Sudanese migrants are being sent back to Sudan without a police escort. In total, a Sudanese inspection team identified 43 Sudanese nationals during their visit to Belgium. They have not applied for asylum here and have now received the necessary documents to leave the country, confirms the Cabinet of Secretary of State for Asylum and Migration, Theo Francken.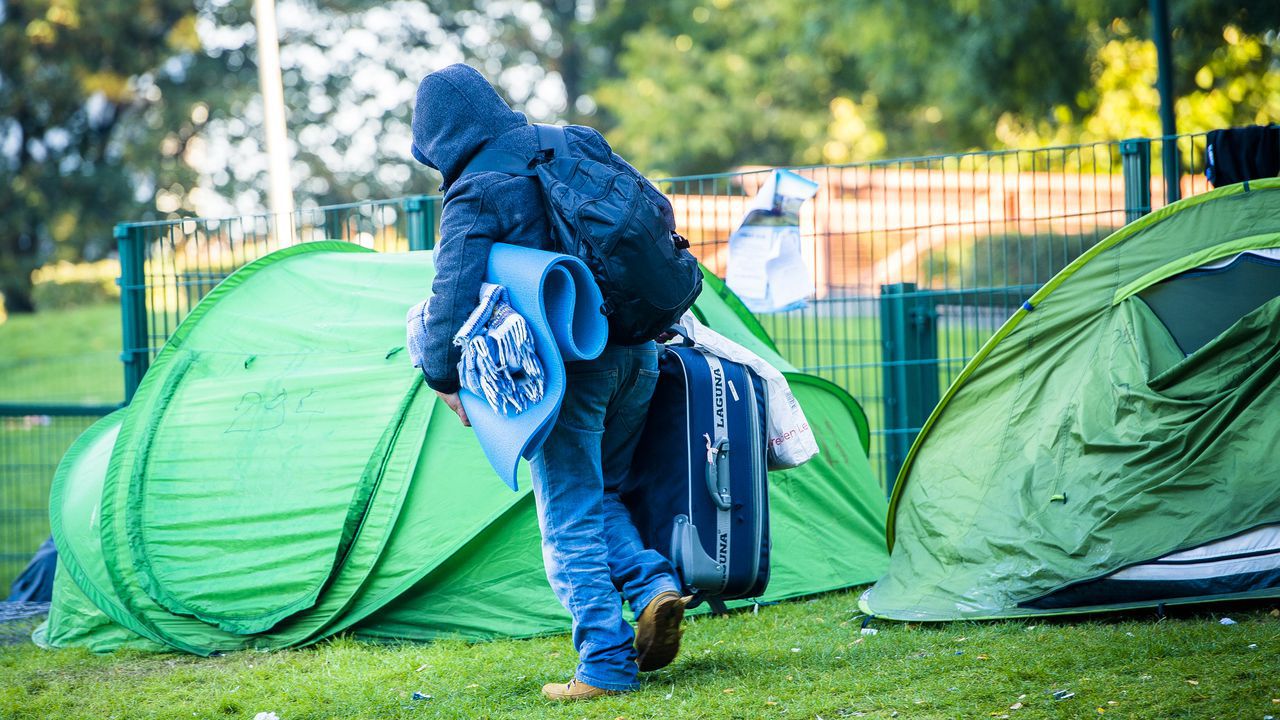 The Sudanese identification teams travelled to our country at the invitation of State Secretary for Asylum and Migration Theo Francken. The aim of their visit was to find the Sudanese people in Brussels among the group of migrants who had recently left the Maximilian Park in Brussels. They visited several refugee centres and thus came into contact with Sudanese nationals who lived in Belgium but had not applied for asylum.
According to the Immigration Department, this approach bore fruit: the team conducted 61 interviews, after which 43 Sudanese people, who did not apply for asylum here, were identified. Meanwhile, all these people have been given the necessary travel documents to return to Sudan, confirms Francken's cabinet. The first people are now taking the plane to the Sudanese capital Khartoum today, without a police escort. Expulsions are also planned tomorrow. Some of the 43 Sudanese people might also apply for asylum in Belgium.