New uniform to reduce aggression against parking attendants
The parking attendants of the city of Antwerp have a new look. The red uniform is replaced by a grey, with the city logo on it. "This should make it clear that they work for the city and deserve respect."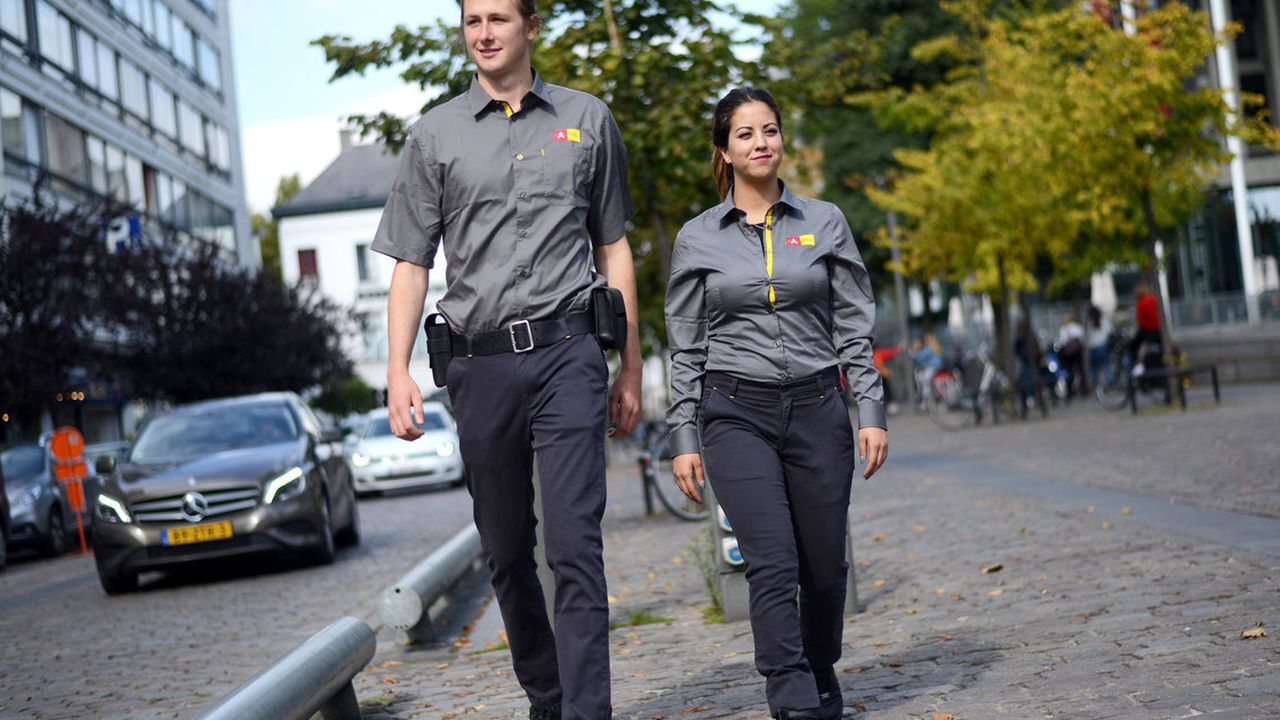 The amount of aggression against parking attendants has increased significantly this year in Antwerp. Some 30 acts of both verbal and physical violence have already been reported this year. A huge increase compared to the 16 registred in 2016.
According to the city of Antwerp, many people think that the parking attendants are working for a private company that wants to make as much profit as possible. And that kind of situation can sometimes lead to resentment. "Our parking attendants are nevertheless officials of the city," says Antwerp alderman Koen Kennis. "They carry out their work correctly, they take care of the order on the street and that deserves respect."
The parking attendants are now getting a new uniform. A grey colour, on which the logo of the city is also clearly visible. The fact that red is exchanged for grey is coincidence, comments Kennis. "I see no connection between the colour red and aggression. It is also not true that the new uniforms would less catch the eye."