Asylum secretary pooh-poohs Brussels "migration hub to the UK"
Theo Francken, the Belgian asylum and migration secretary, has given the thumbs down to a proposal from the prime minister of the Brussels region, Rudi Vervoort, to create a hub for transit migrants in the Maximilian Park in Brussels.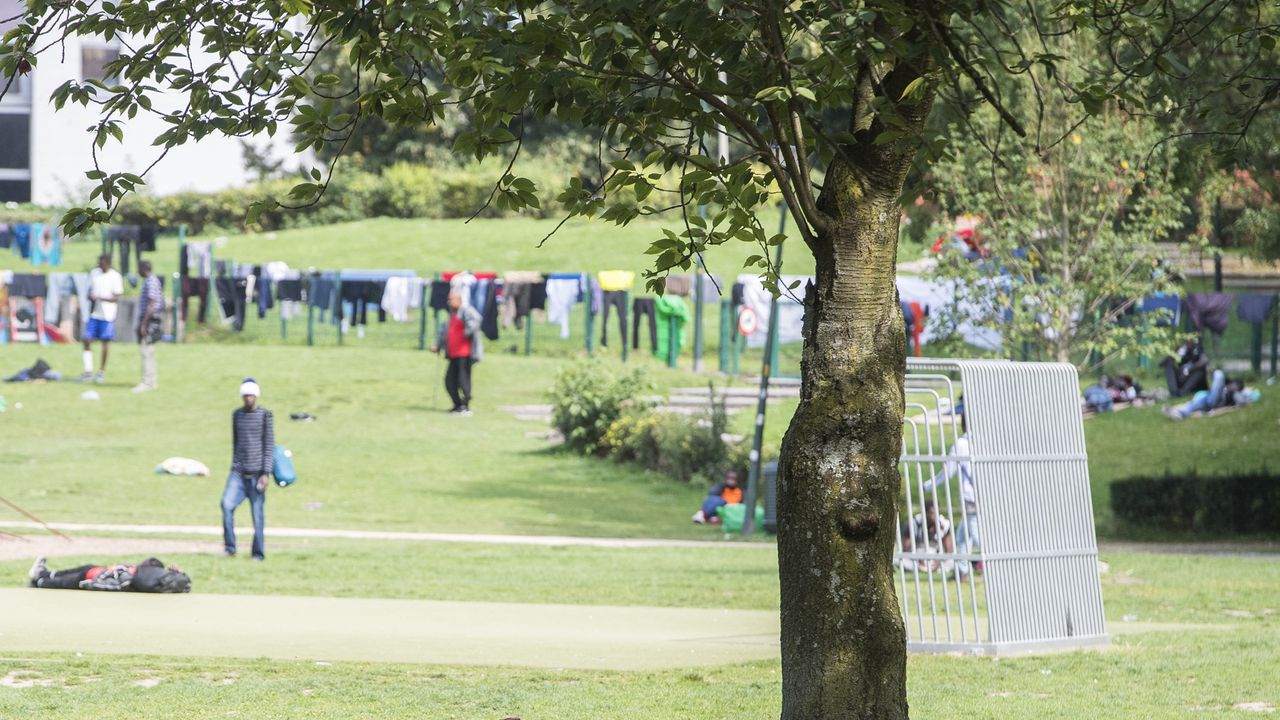 Mr Francken sounded pretty incandescent this morning on social media: "I don't understand anything anymore. We are nearly there and now (Mr) Vervoort is suggesting placing a reception centre at disposal. The burgomaster of Calais is jumping for joy."
In recent years the Maximilian Park has served as a powerful magnet for migrants and refugees eager to make a better life for themselves, usually in the UK. It was on Friday that Brussels PM Rudi Vervoort suggested reception facilities for refugees in or near the Maximillian Park near the North Station. The Francophone socialist politician is eager to release 500,000 euros for the centre.
The Brussels PM says he wants to move urgently to address a humanitarian crisis because the federal government is failing to act. He plans to pass on the bill to the federal authorities. The Brussels government is yet to back Mr Vervoort's proposal.
Asylum secretary Theo Francken slams Mr Vervoort's proposal that he describes as a migration HUB to the UK: "We are giving our all to avoid the creation of a second Calais."
Mr Francken believes the hub could heighten insecurity on motorway carparks as migrants attempt to clamber aboard lorries bound for the United Kingdom.