Belgian jihadis wanted to kill brother "because he was gay"
Three jihadi fighters from Vilvoorde outside Brussels could face 5 year prison sentences after they planned to kill the gay brother of two of their number. They also stand accused of threatening the president of a Vilvoorde youth centre as well as the imam or Muslim cleric of the Vilvoorde mosque.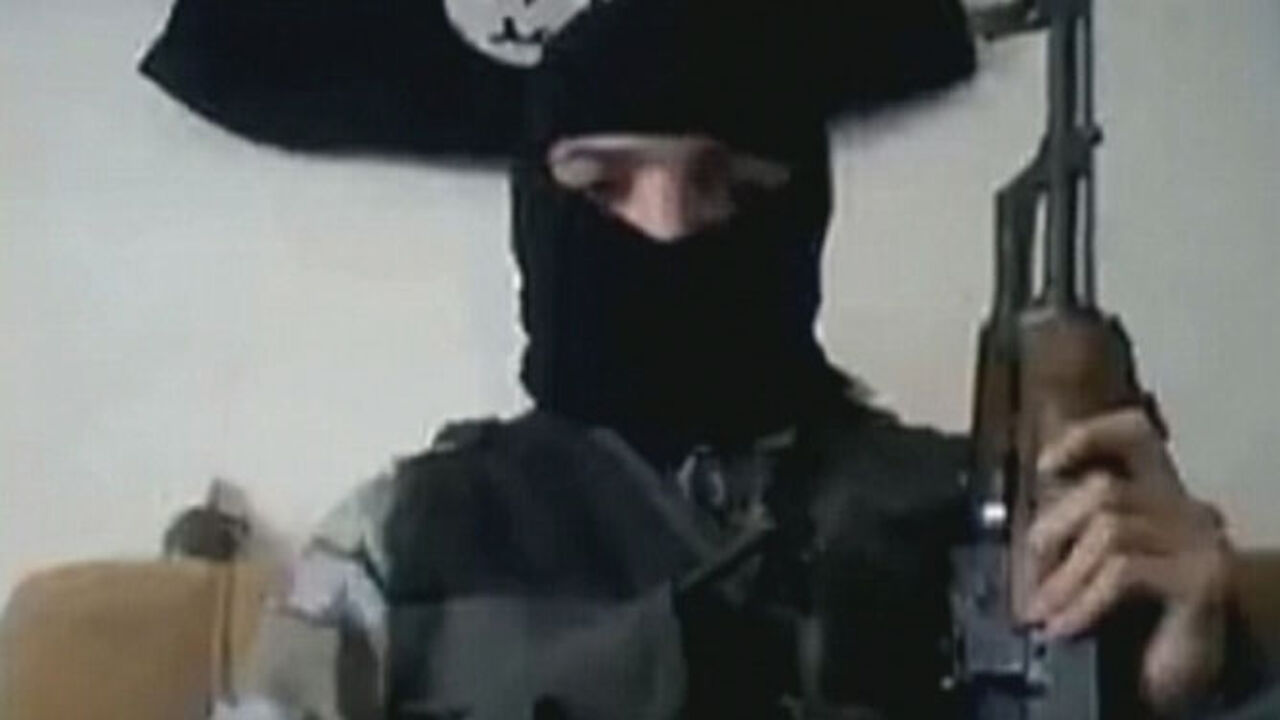 archive photo of a Syria fighter
Federal prosecutors claim that the three jihadi fighters drew up precise plans with a view to abducting and executing the underage brother of two of their number. The motive for the killing was the boy's sexual preferences. They also stand accused of threatening a youth centre official as well as the Vilvoorde imam and of "threatening the West".
During a court hearing the federal prosecutor demanded prison sentences of five years against the three suspects who are all in Syria. Earlier two of their number received 5-year jail sentences at the Sharia4Belgian trial. Sharia4Belgian is now a proscribed organisation. One of these two left for Syria in 2012 and according to former Syria fighter Jejoen Bontinck he beheaded several individuals. A third suspect left for Syria in 2014. His brother, the third suspect, is believed to be in Syria too.