Eurostar promises "normal service" today
Signals in the Channel Tunnel failed yesterday evening triggering pandemonium in Brussels, London and Paris as ten Eurostar services had to be cancelled. Services that did operate incurred huge delays. Hundreds of passengers were stuck in stations in the three capitals.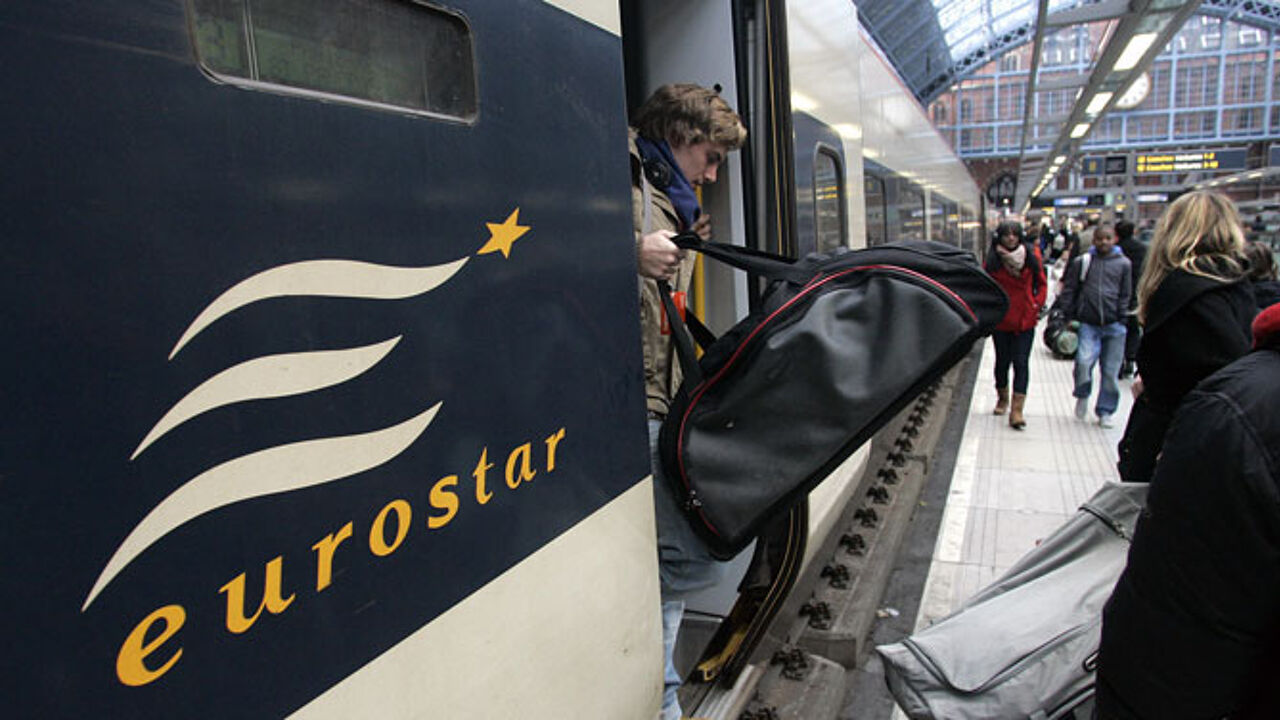 The technical difficulties were sorted by 11PM when normal services could resume. Eurostar has promised a normal service on Saturday. Passengers unable to travel on Friday can rebook their trip.
Shuttle services through the Chunnel on which cars piggyback are running normally today too. VRT's Joppe Mattyn, who was at the Brussels South Station early this morning reported none of the chaos seen on Friday evening. There were no long queues of passengers eager to rebook as most had used the internet.
Wesly Jacobs, a 25-year-old Fleming who was forced to abandon his trip last night complained about the scarcity of information last night: "Eurostar counters were shut and nobody could be reached on the Eurostar number. Websites of hotels in the area crashed because of the demand!"