Man shot dead in home in Antwerp Province
It has emerged that a 47-year-old man was shot dead in a house in Grobbendonck in Antwerp Province on Friday night. The victim is believed to be an east European with no fixed abode in Belgium.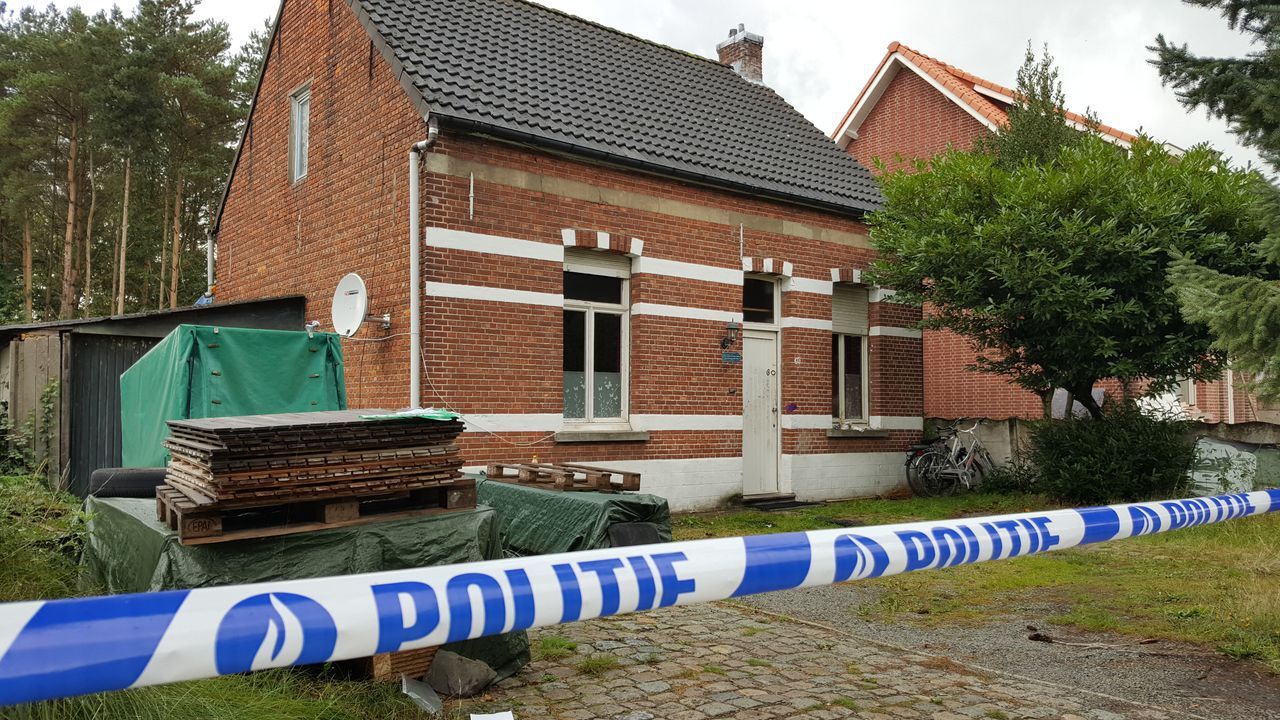 Antwerp prosecutors say that the shooting occurred at a house near the Albert Canal. Three people say they were present in the house at the time of the shooting: three acquaintances of the victim including the man living in the property. The three survivors maintain that three masked men forced their way into the house and one gunman then proceeded to shoot the victim at close quarters. After shots rang out the masked gunmen fled the scene.
Prosecutors have not yet been able to track down any suspects. The motive for the shooting is unclear, though a settling of accounts is being considered as one of the options.