"Catalans taking charge of their destiny is a legitimate right"
The savage pictures of violence showing Spanish police officers attempting to prevent an exercise in democracy have triggered a host of reactions across the globe. In Belgium, a country that is no stranger to separatism, the federal prime minister Charles Michel has called for the people of Spain and Catalonia to undertake a political dialogue, while Belgian interior minister stresses that self-determination is a legitimate right.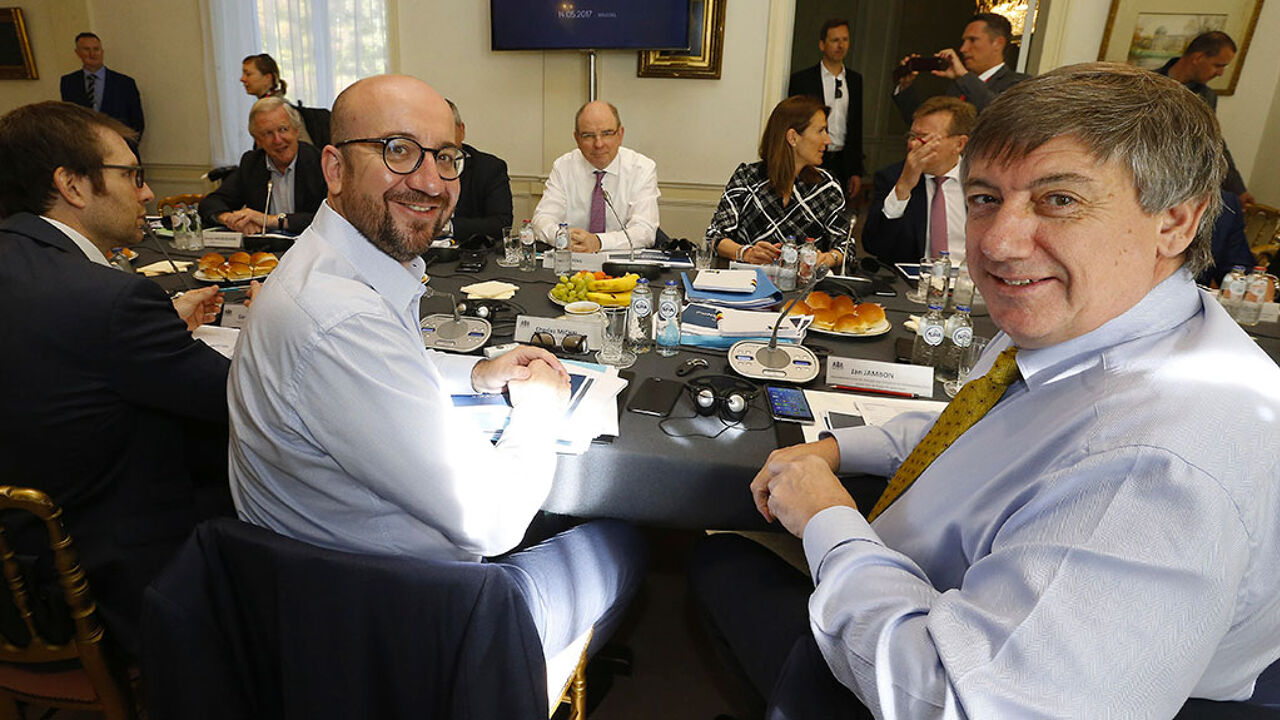 Mr Michel, a Francophone liberal, who has always stressed the need for Belgian unity, told reporters that the people of Catalonia and Spain should tackle their problems together adding that the EU cannot get involved in the internal affairs of member states: "We are alert and are paying attention. We are following the situation closely. .. We hope it will remain peaceful, that peace will prevail. That is the priority for us in Europe. The only way is a call for a genuine political dialogue."
Belgian interior minister Jan Jambon, a Flemish nationalist, believes the present referendum is the start of a process: "Self-determination for a people is a basic right in international law. If the people of Catalonia take charge of their destiny then this is quite legitimate. The issue is what will happen after the referendum. I have understood that Spain is not simply accepting this: a dialogue will be needed and we will see how things evolve."