Car gutted by fire in Borgerhout
Police are investigating how a car was completely gutted by fire in the Kroonstraat in Borgerhout in Antwerp. The car's owner has been arrested and is being questioned.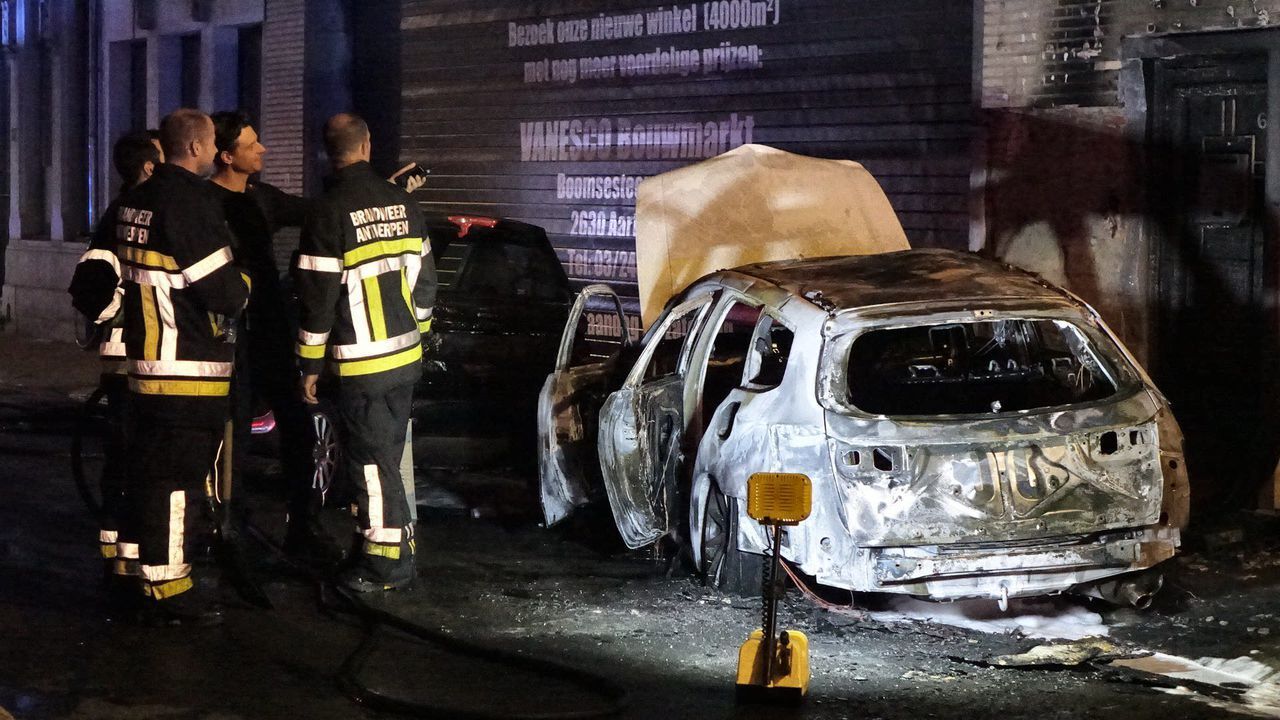 The police are not ruling out arson. The car caught fire after a brawl involving Polish men attending a party. When police arrived the Poles disappeared. During the brouhaha the vehicle caught fire. It's not exactly clear how this happened.