Catalonia: PM Michel condemns violence
As the scope of the violence surrounding Catalonia's vote on independence became clear the Belgian leader Charles Michel took to Twitter to condemn the violence that by early afternoon had claimed no fewer than 460 victims as Spanish police attempted to prevent an exercise in democracy.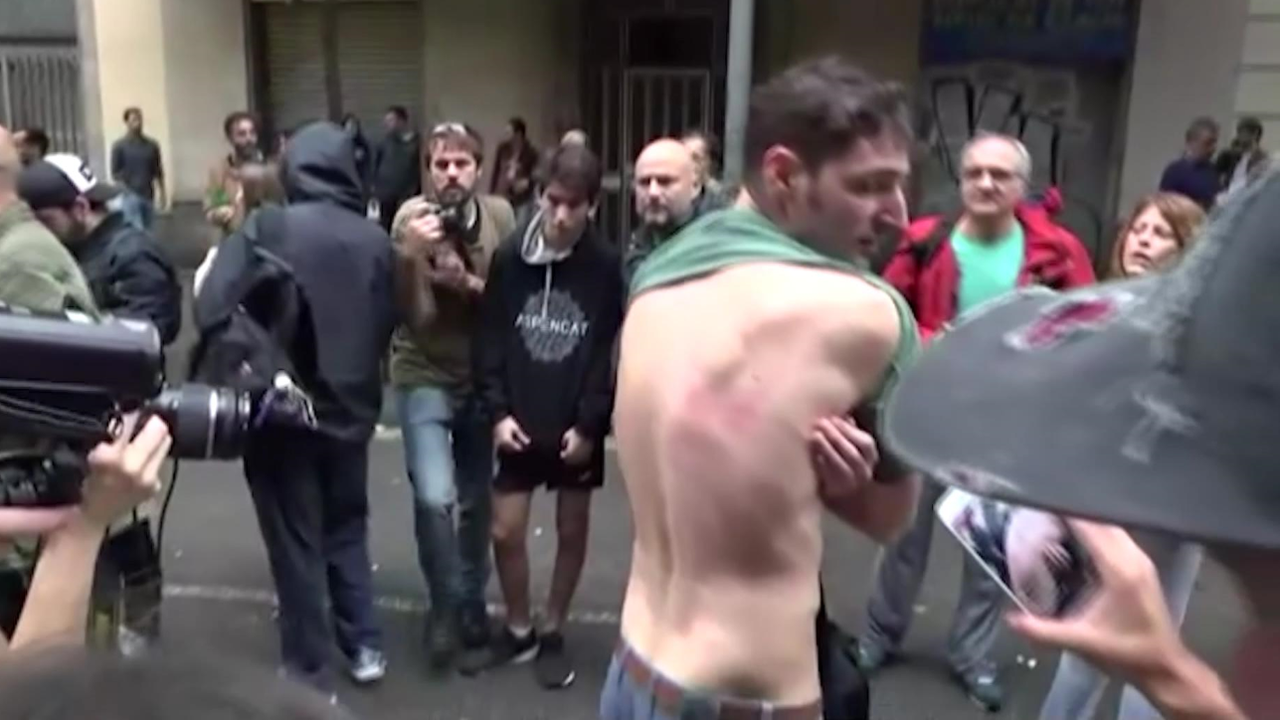 Mr Michel was the first Belgian politician to make his disquiet known: "Violence can never be the answer! We condemn all forms of violence and reaffirm our call for political dialogue "he wrote on the micro-blogging website.
Amadeu Altafaj, the Catalan representative to the EU, thanked Mr Michel for his intervention.
Belgian interior minister Jan Jambon too has condemned the police violence in Catalonia today: "The use of violence by the authorities must be proportionate and in Catalonia I see no reason to use violence. If this happened e.g. in Hungary everybody would express their indignation. Today different measures are being used and that's not acceptable. We are familiar with regimes that use violence against their own citizens who are exerting a democratic right, but we do not wish to be identified with them."