It's the Brussels marathon!
An estimated 13,000 sports enthusiasts are taking part in today's marathon and half marathon that started at 9AM and 10:30AM in the Belgian and Flemish capital.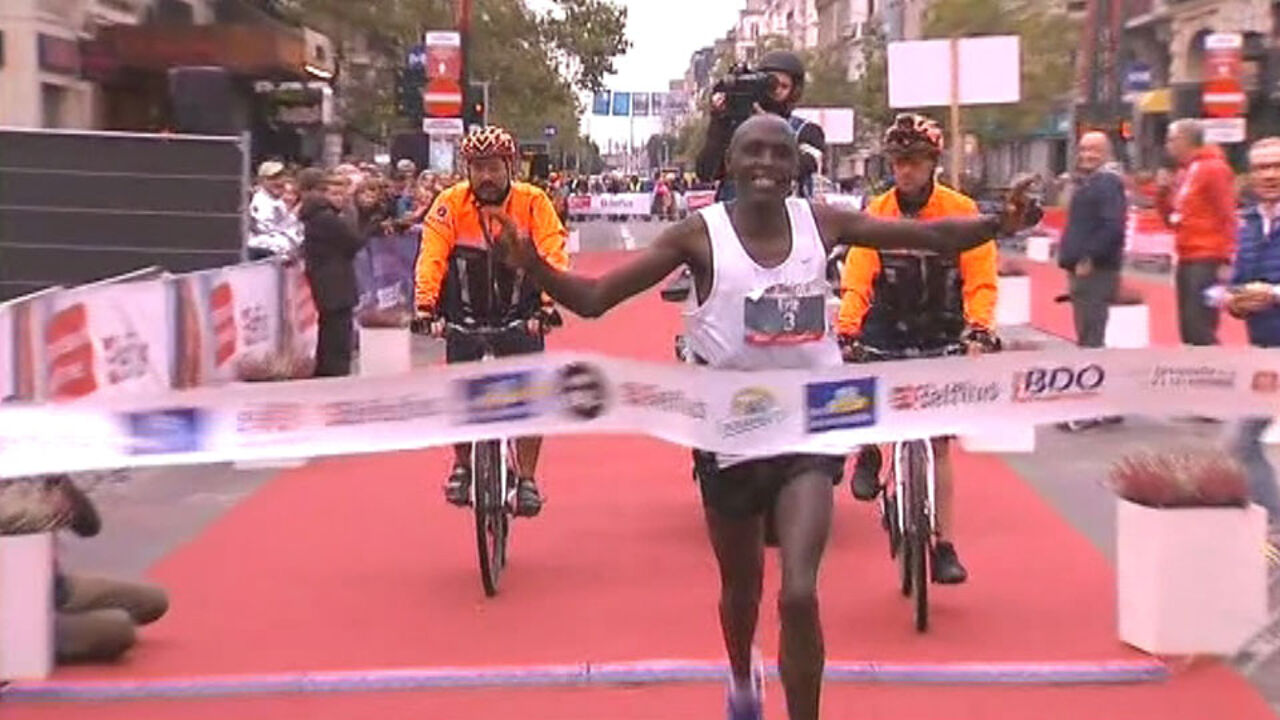 Participants and their fans are being asked to use public transport to get to the race and to leave their cars at home. Both the marathon and the half marathon start from the Jubel Park and finish on the Anspachlaan. Participants have been handed one free metro ticket!
As a result of the marathon driving into central Brussels could be a pain today. The city authorities are urging drivers to switch to public transport. Several roads are being closed until 2:30PM. The detailed route of the two events can be consulted on the website.