The first of October heralds a number of changes mainly affecting people taking to the roads or wishing to invest in energy conservation.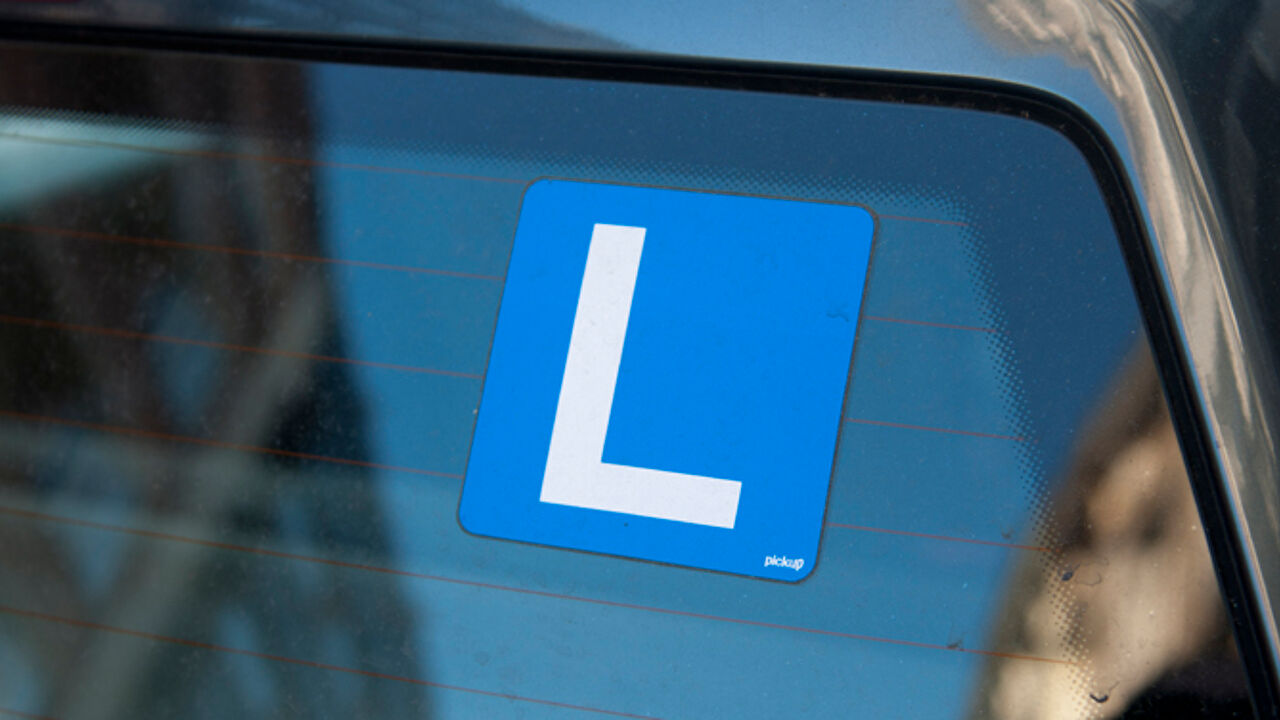 Starting this month people wishing to obtain their driving licence will have to train on the roads for a full nine months before they can take the test. Drivers wishing to train candidate drivers e.g. children or friends, will have to take a three-hour course themselves!
There are also changes for cyclists. Until now cyclists found to be drunk on their vehicle could easily lose their driving licence in addition to having to pay a fine. In future judges are no longer obliged to revoke drunk cyclists' driving licences.
People investing in energy saving measures will be able to borrow more - 15,000 euros - to pay for insulation, new windows, a new heating system or solar panels. Repayment can be spread over eight years instead of five. The interest rate is 2%. People on low income can borrow for ten years and pay no interest.
In future the chronically ill will be able to choose a chemist who will follow their progress in the same way as today you choose a GP. This chemist will supervise treatments and draw up a medication schedule.