Brussels hopes to profit from the Brexit
The European Commission has made an initial evaluation of the cities that are candidates to house two of the EU's biggest agency when they leave the UK after the Brexit. Brussels is one of the cities that is a candidate to become the new home of the European Medicines Agency (EMA).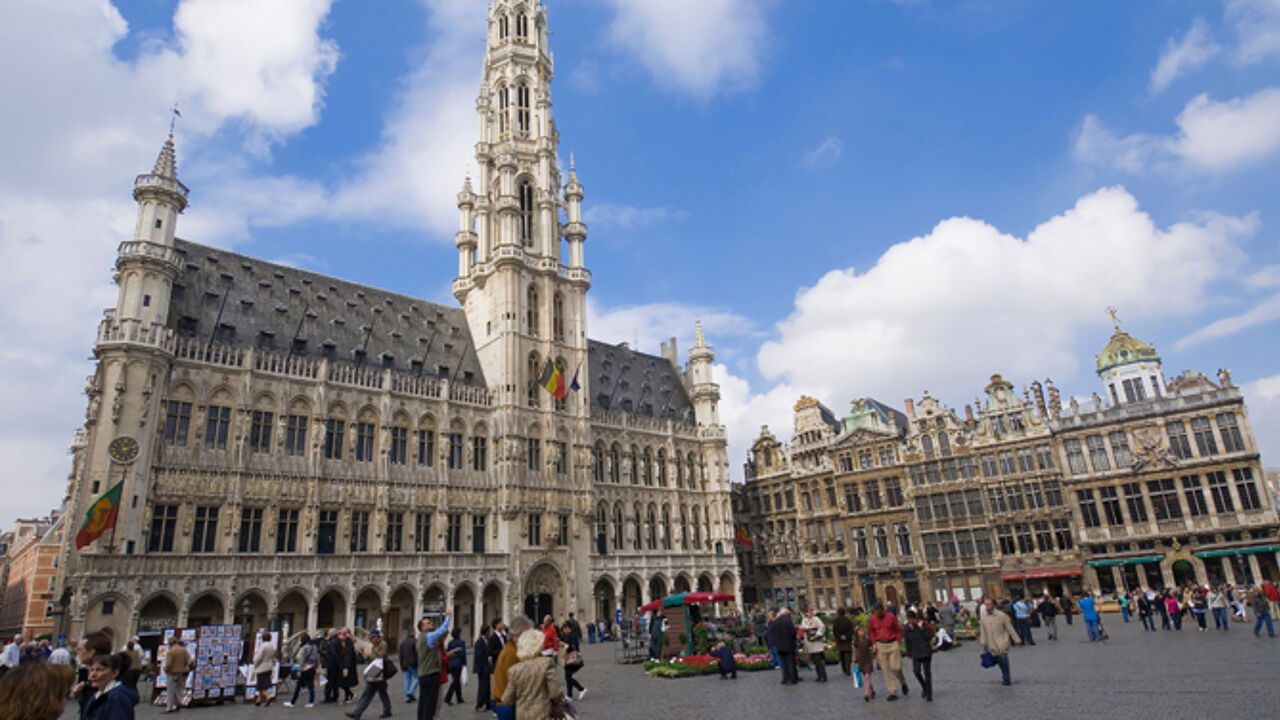 Currently, the EMA is has its headquarters in the UK, as does the European Bank Authority (EBA).
Brussels has already profited from the Brexit. The European Headquarters of the shipping insurance company Lloyd's of London is to move here. However, Brussels has long wanted to attract a big European institution such as the EMA and the EBA.
Stiff competition
After an initial evaluation by the European Commission Brussels is one of 18 cities that is in the running to become the EMA's new home. Brussels is on a short list of 8 cities to become the new home of the EBA.
Each of the candidate cities is offering the two European agency tax exemptions for their staff, who nevertheless will be entitled to benefit from the social security systems in the countries in which the candidate cities are located. The daily 'Het Nieuwsblad' reports that in addition to this Brussels is offering to appoint an admin team to assist the agency's employees.
The availability of suitable buildings is reported to be an important criterion when deciding which city (cities) should become the agencies' new home(s).
While cities such as Amsterdam and Barcelona will probably be unable to provide suitable buildings before the Brexit, Brussels can. According to the Francophone daily 'Le Soir' 'The One' on the corner of the Wetstraat and the Etterbeeksesteenweg and 'Regent Park' on the corner of the Wetstraat and the Regentlaan could be in the running to become the agencies' new homes. The social network site Facebook has already expressed an interest in the Regent Park building.
Brussels is even reported to be prepared to pay some of the rent for Regent Park that is reported to be the most expensive office building in the city. However, experts believe that the chance that Brussels will attract both agencies to set up shop here is relatively small.
Brussels already houses a lot of European institutions and the chance the European Commission is likely to want to give another EU member state a slice of the cake.