Equal prize money from next year at the Brussels Marathon
From next year female runners that run in the Brussels Marathon will be given the same prize money as their male counterparts. The first man across the finishing line this year, the Kenyan Stephan Kiplagat won 1,000 euro, while the fastest woman, the Belgian Christelle Lemaire won just 300 euro.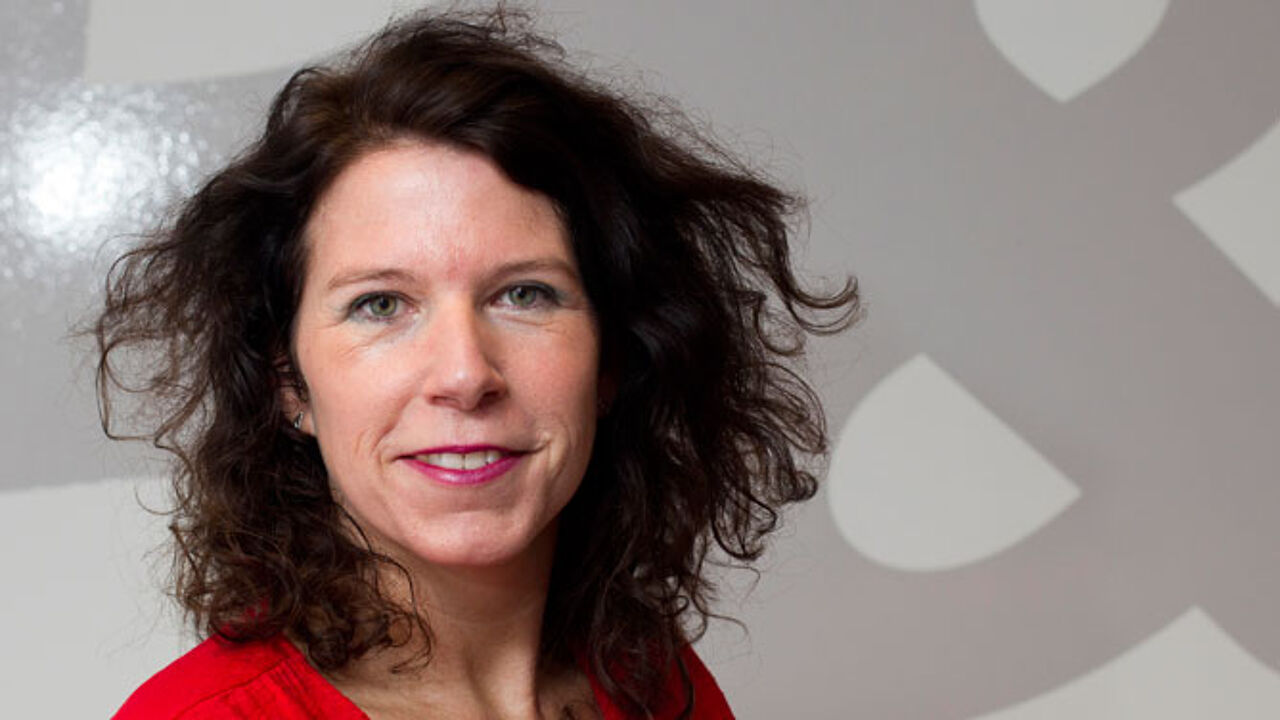 The big difference in Prize money angered the regional Secretary of State Bianca Debaets (Flemish Christian democrat). She was planning to lodge a complaint with the Judicial Authorities as she believes that the difference in prize money contravenes sex discrimination laws.
Speaking on Sunday evening Ms. Debaets told the Brussels regional news site Bruzz that "Although Christel Lemaire had run the same distance, she had to be content with 300 euro while her male counterpart went home with 1,000 euro".
"There isn't a single branch of society where the differences in income between the sexes are as great as in some sports".
"It is not normal that some male footballers earn as much in half a day as their female counterparts do in a whole year. Sport is not only about competition but also about health, social cohesion and fair-play in our society", Ms Debaets concluded.