Jambon: "Where is Europe in condemning the violence?"
The Belgian Interior Minister Jan Jambon (Flemish nationalist) says that he watch with growing consternation as the violence during Sunday's Catalan independence referendum escalated. Mr Jambon told VRT News that he found the EU's silence on the issue strange as it is meant to be the defender of human rights in Europe.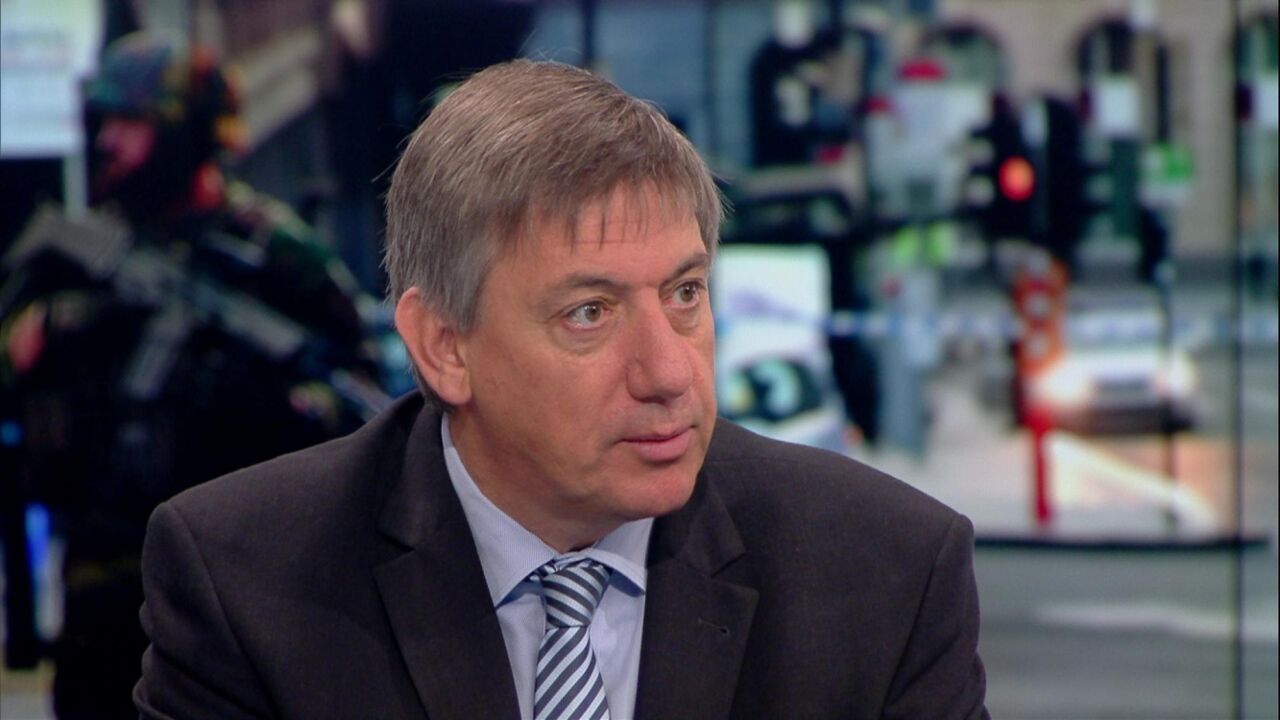 In a reaction to comments made by his fellow Deputy Prime Minister, the Flemish liberal Alexander De Croo, Mr Jambon said that the Catalans' request for autonomy is not "nationalism gone mad".
"Over the past few days the Spanish Government has sent out signals and taken action that I couldn't place. However, I don't understand the reasoning behind yesterday's escalating violence. I think that the Spaniards have achieved the opposite of what they wanted. The sense of solidarity with the Catalans has only increased", Mr Jambon told VRT Radio 1.
On Sunday the Belgian Prime Minister Charles Michel (Francophone liberal) was the first Head of Government to condemn the violence. Mr Jambon says that Mr Michel's reaction was flawless.
"You would expect that Europe would call Spain to book, and that a statement would be made". In the end it wasn't until 12 noon on Monday that the European Commission responded to Sunday's events.
"The Catalans' request for autonomy is not nationalism gone mad"
Also speaking on VRT Radio 1's morning news and current affairs Programme 'De ochtend', the Flemish liberal Deputy Prime Minister Alexander De Croo said "Nationalism gone mad on both sides only makes it impossible to get round the table and its only there that progress can be made".
Mr Jambon responded by saying "Every ideology that goes mad is dangerous. However, this begs the question if the Catalans' desire for autonomy is an ideology gone mad. They have been trying to engage Spain in Dialogue. They even negotiated a constitution with Spain that was dismissed at the 11th hour. This isn't just something that has emerged from nothing, it is a process that has been going on for years", Mr Jambon added.