14 years for murder plot mum
A woman from Schoten, just outside Antwerp has been sentenced to 14 in prison from the attempted murder of her twin daughter. One of the two 15-year-old twin girls suffered serious injuries when their mother attempted to cut their throats on the night of September 2015.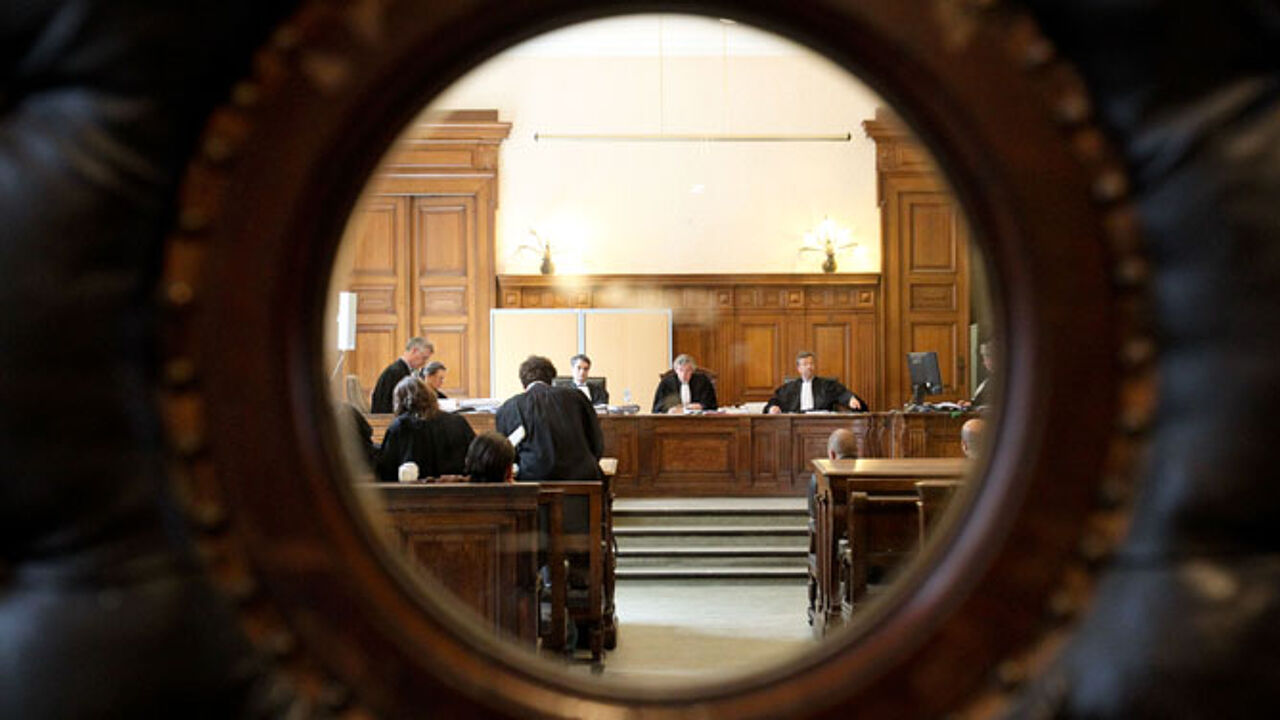 She used two knives at the ready and had 5 farewell letters prepared which would point to her having meticulously prepared her murder plan.
The woman set her alarm for 2am and went to edge of one of her daughter's beds where she attempted to slit one of her daughters' throats. However, her daughter awoke and started screaming. The twins and their nanny were able to overpower the mother and calm her down.

During cross-examination in court last month, the mother laid the blame for her actions on the shoulders of her husband. The court judged that the woman had shown little empathy or sense of guilt for her action.
As the crime was so serious the judge felt that a suspended sentence would not be appropriate and sentenced the woman to 14 years.