9 Flemish products get protected regional produce status
A further nine traditional Flemish foodstuffs have been granted protected regional produce status by the European Union. They join more than 200 products from our region that are already on the list.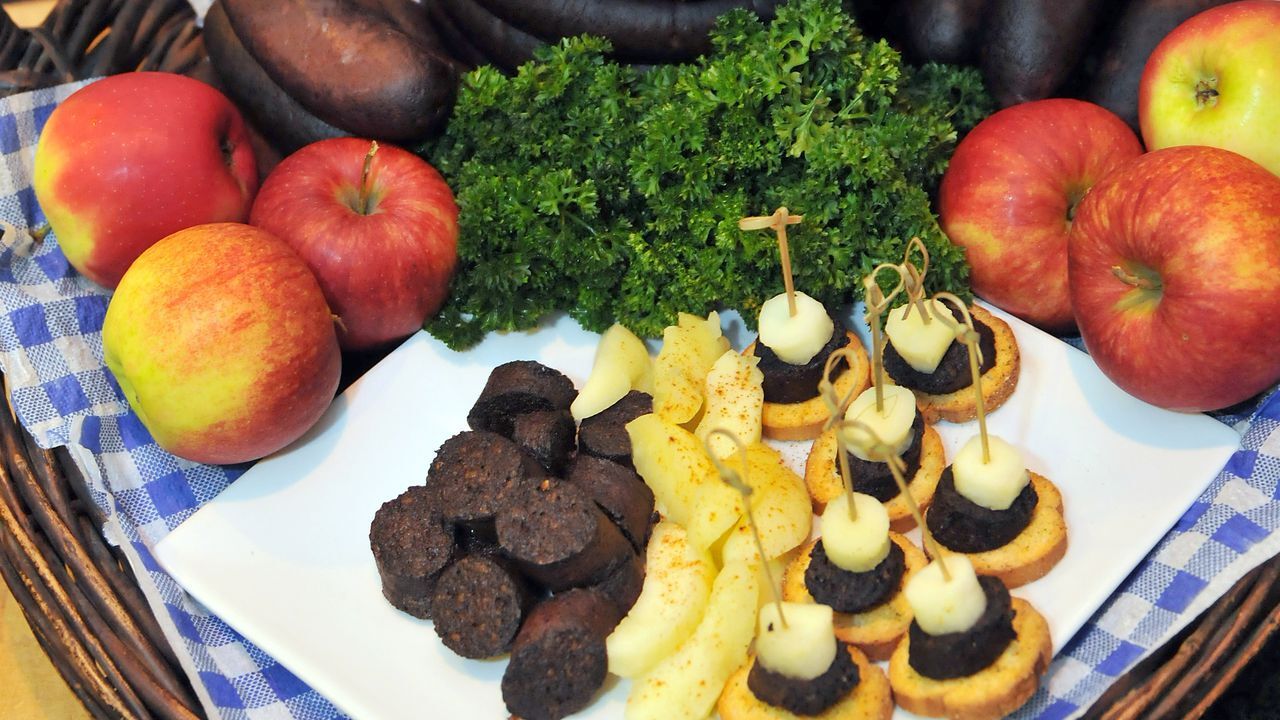 Soil-grown chicory from Brabant, cave mushrooms from Riemst (Limburg) and Limburg syrup and the Brussels black pudding, the bloempanch were already on the list of traditional local produce.
They have now been joined by nine others.
The new officially recognised products all contain meat, a lot of sugar or alcohol.

The new protected regional products include the egg liqueur advocaat, old grain gin from East Flanders, iced speculaas biscuits, Limburg black pudding and Ghent mustard.
The Ostend (West Flanders) specialty "zwienemutse" (pigs' stomach) is not for the unadventurous. The cold meat filet d'Anvers and the Kontichse specfour, a speculaas biscuit filled with coconut.