B-Fast team provides drinking water on Dominica
The Belgian emergency response team B-Fast has been sent to the Caribbean island of Dominica that was devastated by Hurricane Maria. The B-Fast team arrived on Dominica last week and worked on a water purification plant. The work has now been completed and the islanders can now enjoy clean drinking water again.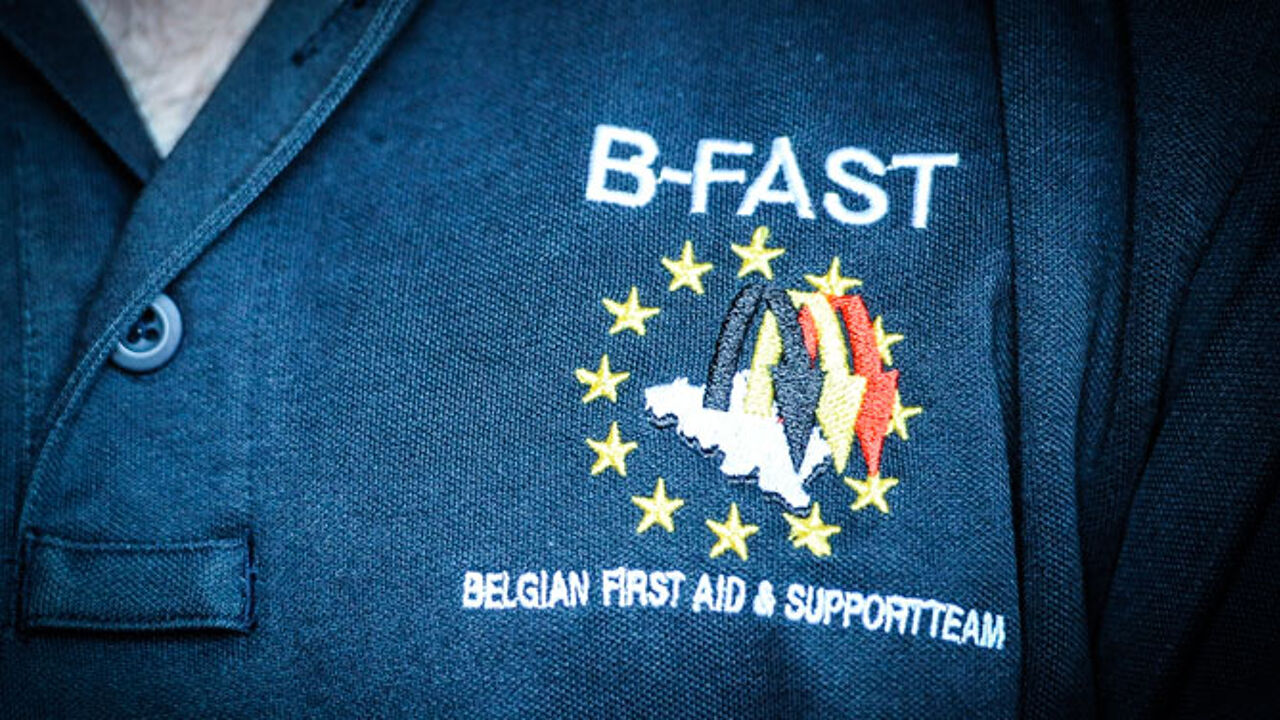 The Head of the B-Fast team on Dominica told journalists that "We purified 40,000 litres of water on Sunday and this will probably be a lot more today.
At least 15 people were killed on Dominica when Hurricane Maria struck. There was great devastation and the islands population were without electricity and drinking water. The streets are reported to be full of rubble and the island's crops have been devastated.
The 15-strong B-Fast has installed a water purification station near to the town of Margot, in the northeast of the island.
Mr Leus told journalists that "It was difficult to find a suitable location on flat ground. We have but the installation on the road so that it is easily accessible".
The machine purifies water from a near-by river.
"There is a great deal of demand for the water. People are really grateful for the water and they queue up to get it", Mr Leus said.
The B-Fast team has also ensured that the water has been transported by truck to more remote areas.
The team is returning to Belgium today all except for one member who will remain to help with an EU sponsored project.