Free Wi-Fi in all Brussels metro stations
From today passengers using the Brussels underground railway network will be able to benefit from free Wi-Fi in all the capitals metro and underground tram stations. Since the beginning of the year a quarter of all stations were equipped with free Wi-Fi. Gradually the free Wi-Fi service has been expanded and now all 59 stations offer passengers free Wi-Fi.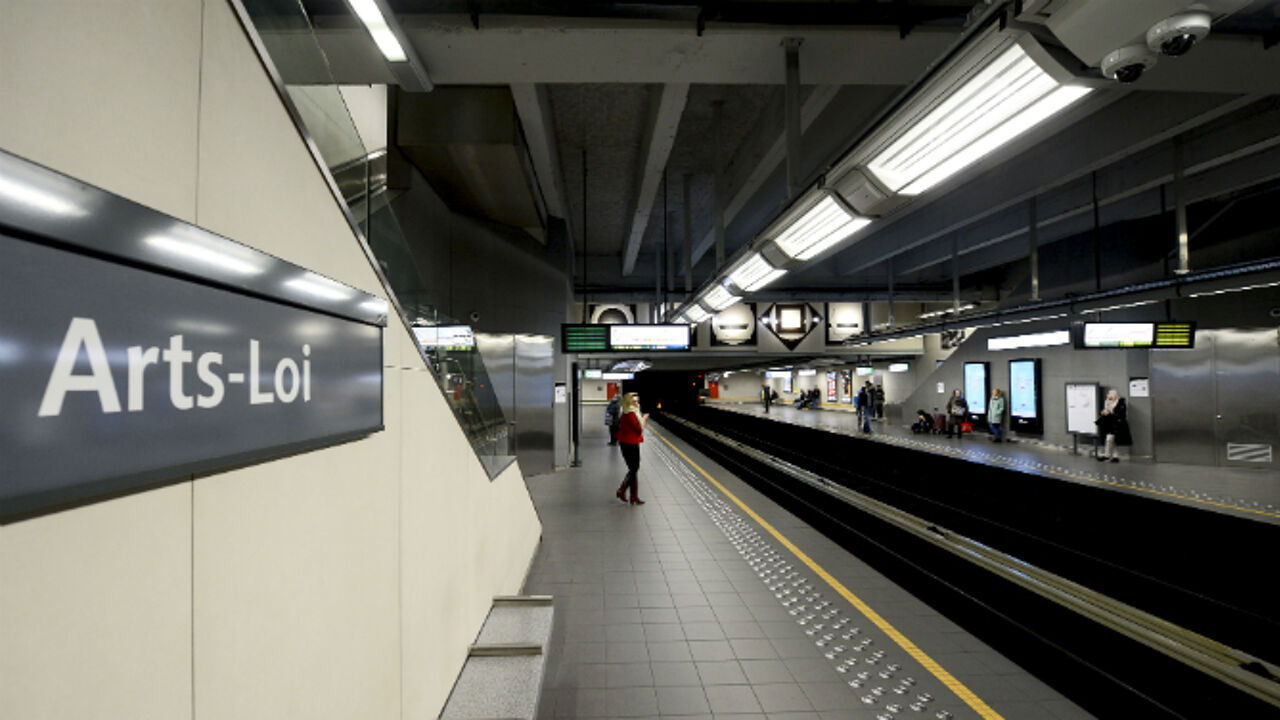 The Brussels Regional Minister responsible for public transport Pascal Smet (Flemish Socialist) told VRT News that the installation of wireless internet in Brussels metro and underground tram stations is part of a wider investment in public transport.
"Between 2015 and 2020 we will have invested 5.2 billion euro in the development of public transport. Small things like the installation of free Wi-Fi, an essential service for passengers, are also part of this.
By doing this this ensure that not only are districts and area of the city connected by public transport, but also that those using the metro stay connected with each other.
170 hotspots in Brussels
There are currently 170 wifi.brussels Wi-Fi hotspots across Brussels. The capital leads the way in Belgium when it comes to Wi-Fi hotspots.

The Brussels Secretary of State responsible for the Digital Agenda Bianca Debaets (Flemish Christian democrat) told journalists that she hopes that there will soon be more Wi-Fi hotspots at other locations in the capital.
"There are already hotspots on the Grote Markt, Flageyplein and Simonisplein. We are continuing the expansion of the wifi.brussels network. Soon the Mercierplein in Jette will be added to the list", Ms Debaets said.