Grand Mosque Imam must leave Belgium
The Head Imam at Brussels' Grand Mosque is no longer welcome in Belgium. The Federal Secretary of State responsible for migration Theo Francken (Flemish nationalist) has decided not to extend the Imam's residency visa as he says that he has information that the Iman is a Salaphist. The Iman has lodged an appeal.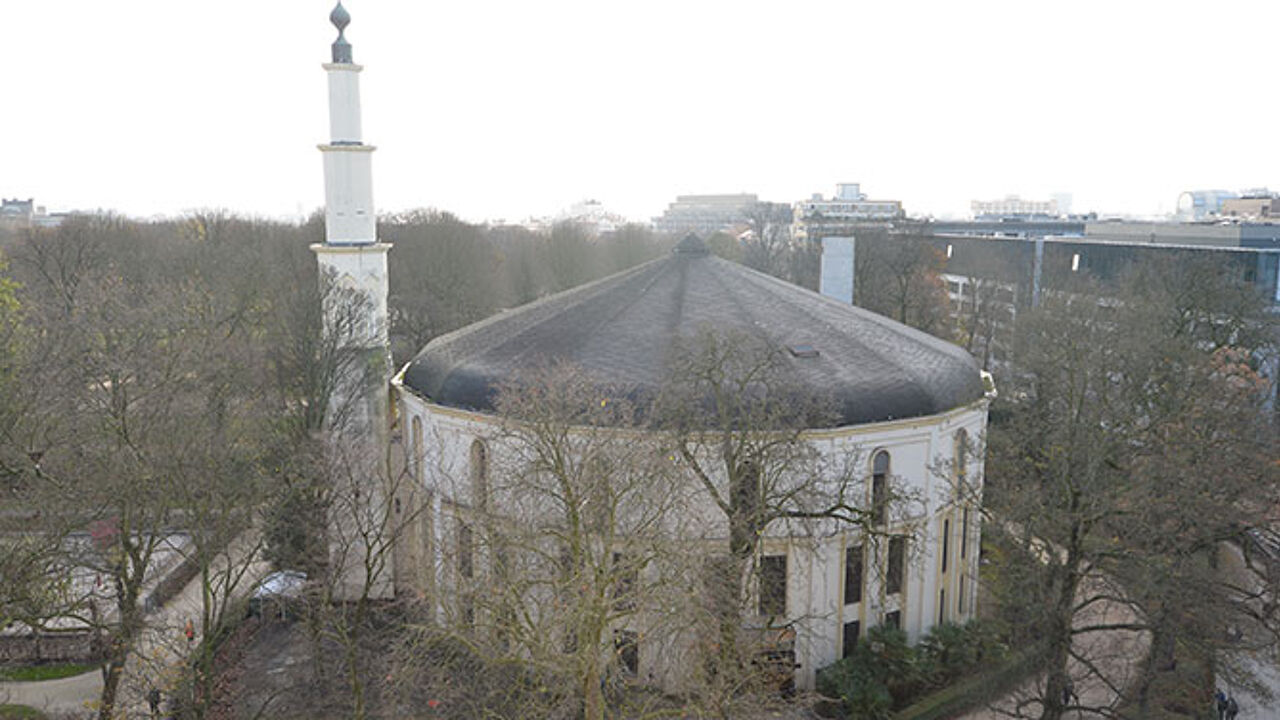 In February the Imam appeared before the Parliamentary Investigative Committee into the terrorist attacks on 22 March 2016.
Mr Francken says that he took the decision not to renew the Imam's visa is based on information he had received from the Belgian security services.
"I received information that the man is a threat to our national security as he is a Salaphist. He is one of the main ideologists behind Wahabism in Europe", Mr Francken.
Salafisme is a very conservative and radical tendancy within Islam that has a lot of support in Saudi-Arabia and the Gulf States.
"Salaphism already has many deaths on it conscience here with the jihad and the attacks by IS", Mr Francken added.