Anti-terrorism conference in Mechelen
The city of Mechelen in Antwerp province is playing host to a four-country conference on terrorism. Since 2010 anti-terrorism chiefs from Belgium, Morocco, France and Spain have held annual meetings designed to improve cooperation in the fight against terror.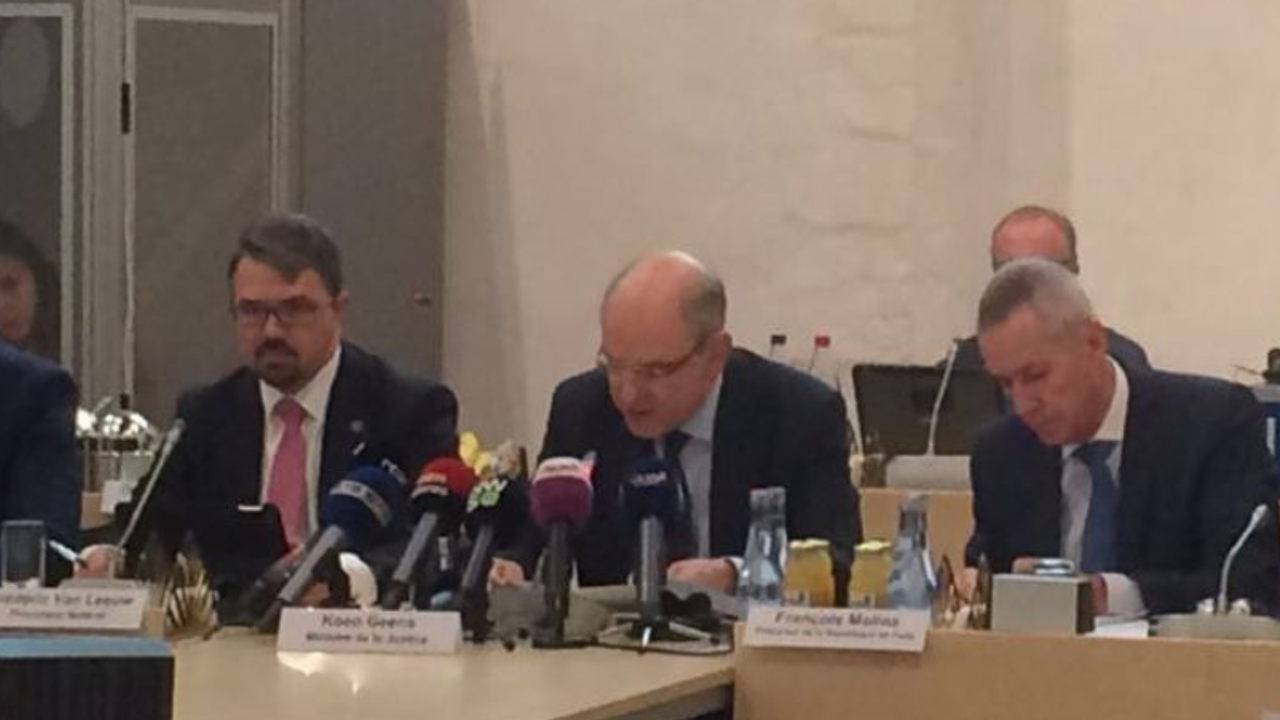 At total of 24 top anti-terrorism magistrates and the Chief Prosecutors from the four participating countries will discuss how counter-terrorism measures can be improved.

The Mayor of Mechelen Bart Somers (liberal) told VRT News that the choice of his city as a venue for the conference is symbolic.
"Mechelen has a good reputation when it comes to the issue of foreign fighters. Up until now no one from Mechelen (a city with a relatively large Muslim community) has gone to Syria". As well as Mr Somers, the Federal Justice Minister Koen Geens (Flemish Christian democrat) will also play host to the foreign guests.
 
Why these four countries?
Prior to 2010 meetings were held between Marokko, Spain and France. This was simply a question of geography.
Belgium joined the group seven years ago almost by chance. The Federal Prosecutor was at a meeting that was attended by prosecutors from the three other countries and it was decided that Belgium should be invited to join the group.
All four countries have suffered terrorist attacks in recent years: Paris, Brussels, Barcelona, Nice…
Next year's meeting will be held in Paris.