Belgian FA Executive Committee welcomes first ever female member
Something of a revolution has taken place in the world of Belgian football. For the first time ever a woman has been appointed to the Belgian FA's Executive Committee. While female match officials have been officiating at (lower league) games for some years now and women's football has never been more popular, this will be the first time that a women will be involved in the decision making process at the Belgian FA.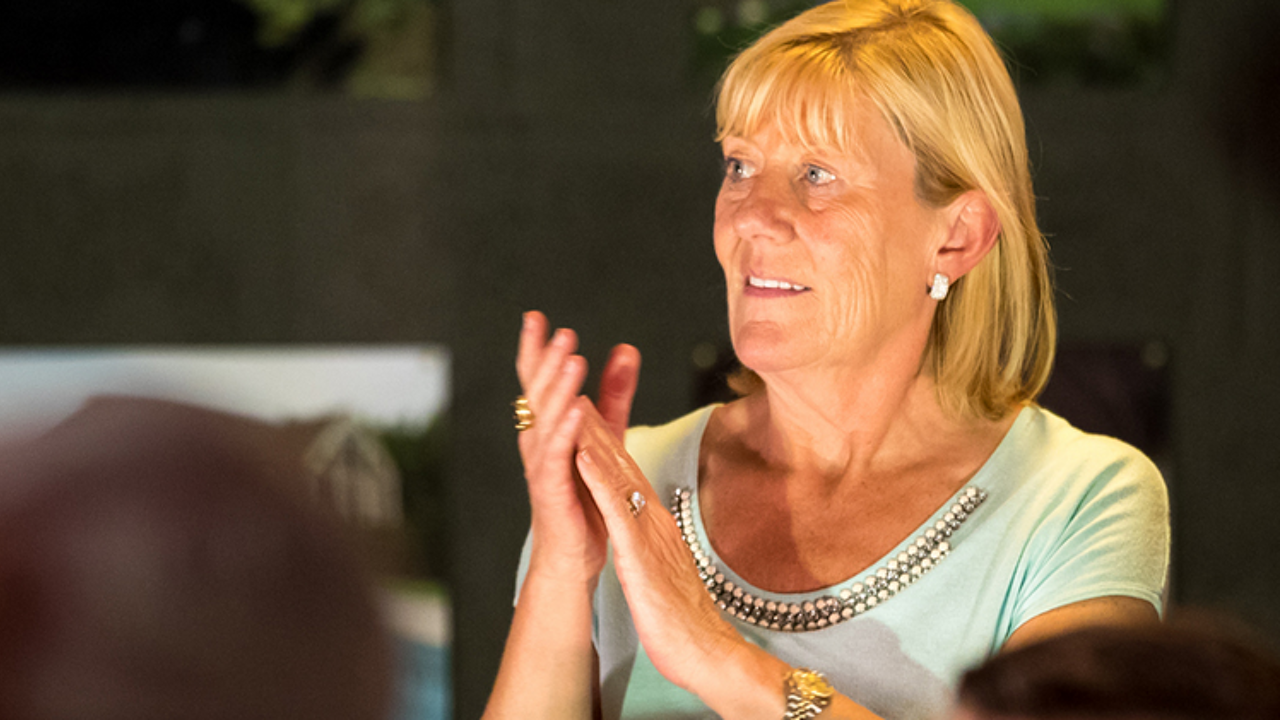 The woman in question is Mieke De Clercq. Ms De Clercq is a board member and share-holder at the First Division Club Zulte Waregem. Since Tuesday she has been a member of the Belgian FA's 24-person Executive Committee.
56-year-old Mieke De Clercq was born in the West Flemish town of Waregem. She grew up in the East Flemish municipality of Wortegem-Petegem. She studied economics at Leuven University (Flemish Brabant) and has worked as Director of Finance for companies including Franky, the food arm of the Willy Naessens Group.
Ms De Clercq put her financial to good use during the merger talks that led to the creation of Zulte Waregem. She is a shareholder in the club and gives up a lot of her free-time working as a volunteer for last season's Belgian Cup winners. He first ever game was Zulte Waregem's legendary European match against AC Milan.
She was bitten by the football bug and she soon bought a season ticket. One thing led to another and she soon got to know those that ran what was then KSV Waregem.
Ms De Clercq sees he voluntary for her club as a labour of love "As a supporter it really isn't a sacrifice and I don't have a husband or any children I have to take into account"