Belgian ports to take corporation tax row to the European Court
Belgium's ports want to take a decision that saw their exemption from corporation annulled to the European Court of Justice. Previous ports in Belgium were exempt from corporation tax. However, the European Commission ruled that this was a form of state support and contrary to EU rules.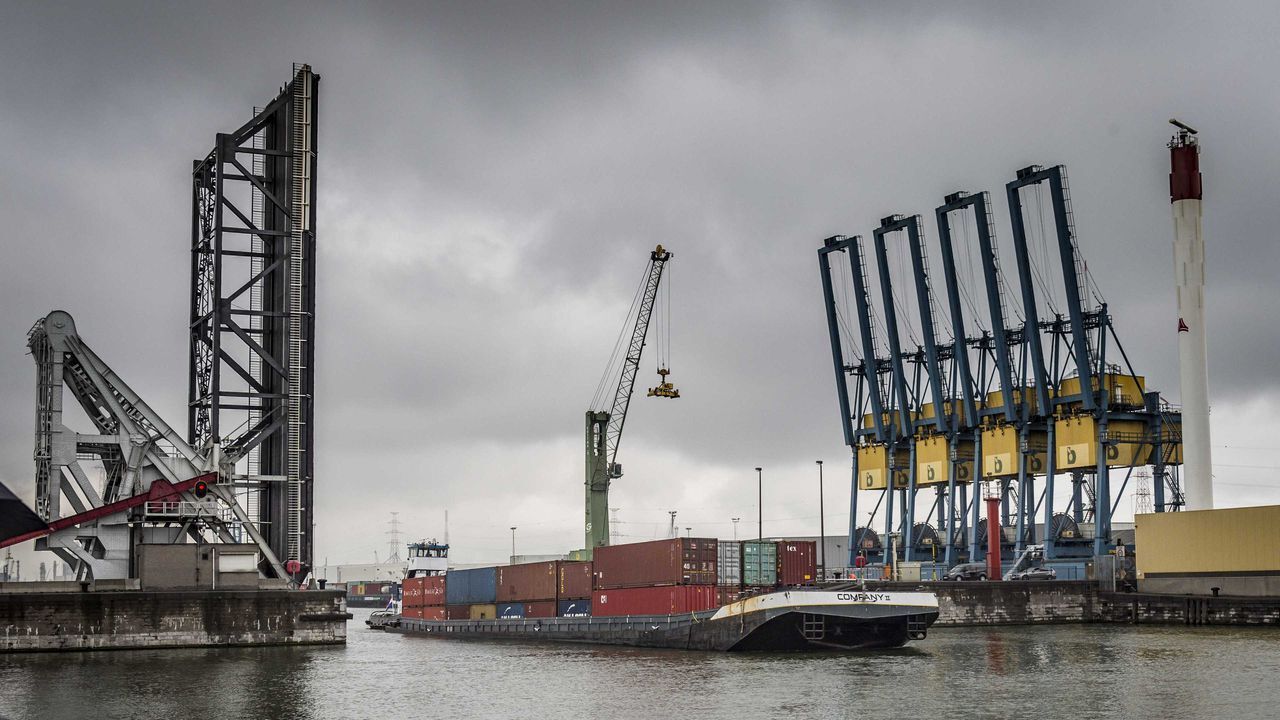 This means that from next year ports in our country would be liable to pay corporation tax. The ports of ports across the country fear that the measure will mean that the end up paying millions extra in tax.
Annik Dirkx of the Port of Antwerp told VRT News that "This isn't justified as the ports aren't corporations. Profit is not our primary aim. Our aim is in the first instance to provided added value and to create work for companies operating at the port".
Ms Dirkx says that the EU ruling will cost millions of euro.
"This is money that we will no longer be able to invest in other projects, projects that would benifit the port and the port community".