Catholic Church to do its bit for the environment
Belgium's Roman Catholic Bishops have decided to do their bit for the protection of the environment and are to request that the financial institutions with who they work to give priority to investments and projects that use sustainable energy sources, help reduce the demand for energy and promote the efficient use of energy sources.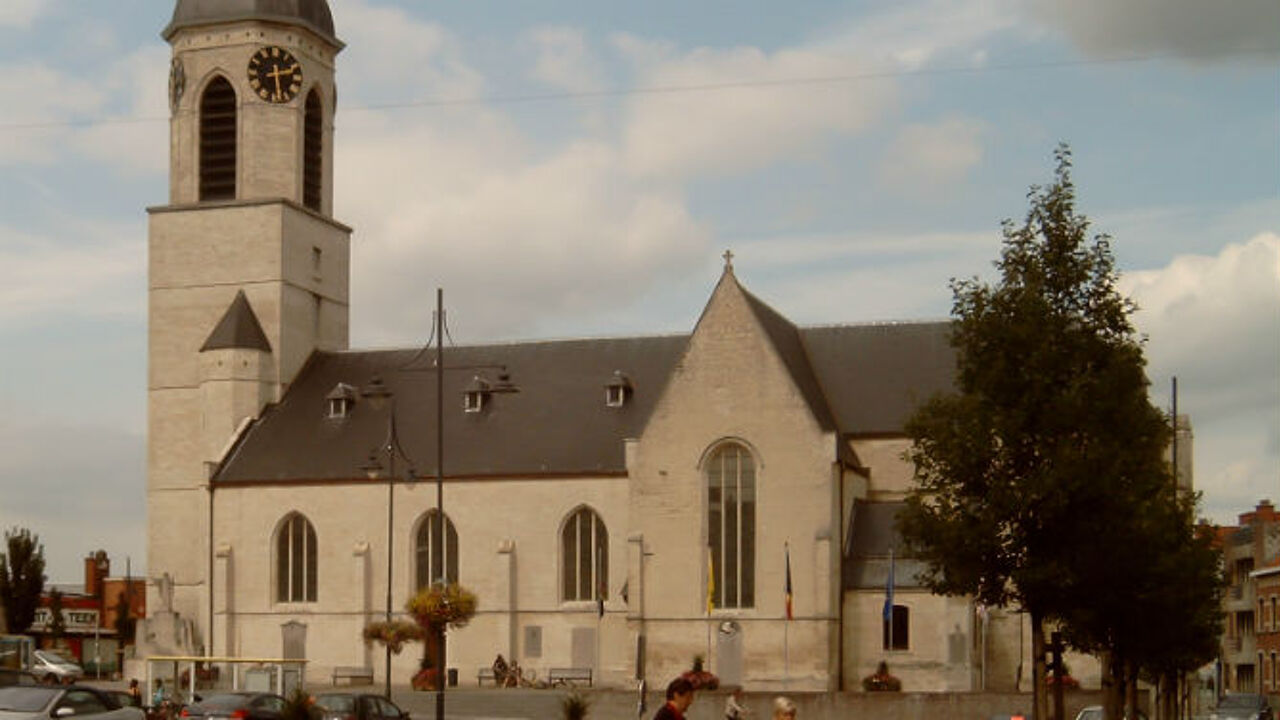 "The signatories to the Paris Climate Accord agreed to ensure that global warming be kept under 2°C. The Catholic Church in Belgium wants make a contribution to achieving this", the Bishops said in a joint statement.
The Bishops will enlist the services of Ecokerk and Oikocredit, the biggest Christian social investment organisation.
In a response Ecokerk told journalists that "This decision provides a strong signal and is a positive choice to ensure a better life for all in the coming years".