Consumer Affairs Minister to take Ryanair to court
The Federal Consumer Affairs Minister Kris Peeters (Flemish Christian democrat) is to take the Irish airline Ryanair to court after it scrapped a large number of flights. Over the past few weeks Ryanair has scrapped hundreds of flights. The Consumer Affairs Ministry investigated whether Ryanair was complying with Belgian and EU consumer legislation when deal with customers that had seen their flights cancelled.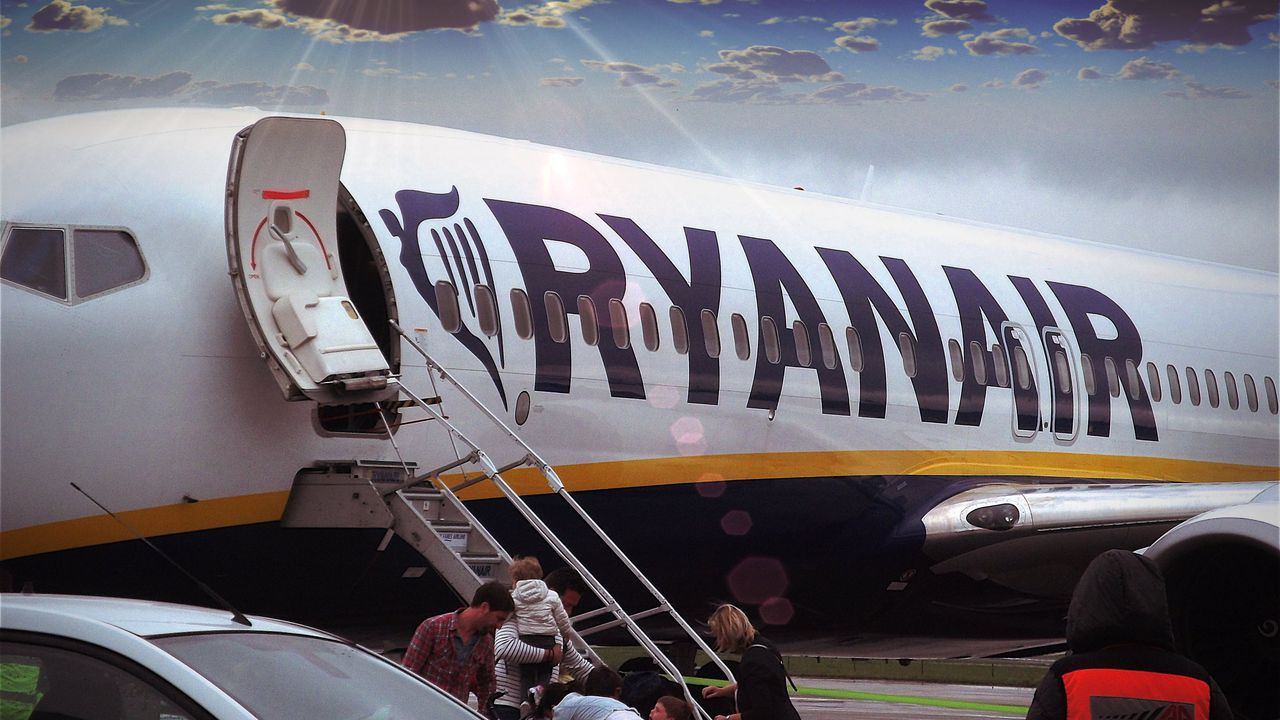 Speaking on Wednesday afternoon Mr Peeters told VRT News that "The investigation has found that Ryanair is not complying with Belgian fair trading law".
The airline communicated in English with its Dutch and French-speaking customers and failed to provide them with sufficient information about their statutory rights in the event of their flight being cancelled.
"I have asked my staff to take the case tot he Commercial Court. We can demand a penalty payment if they don't respect the law".
Ryanair is obliged by law to provide complete and precise information about their rights and to offer alternative travel arrangement and compensation to those whose flights have been cancelled.