Former Minister to advise Jean-Claude Juncker
The former Deputy Prime Minister and former leader of the Francophone Christian democrat party Joëlle Milquet has landed a job at the European Commission. Ms Milquet is to become a special advisor to the President of the European Commission Jean-Claude Juncker.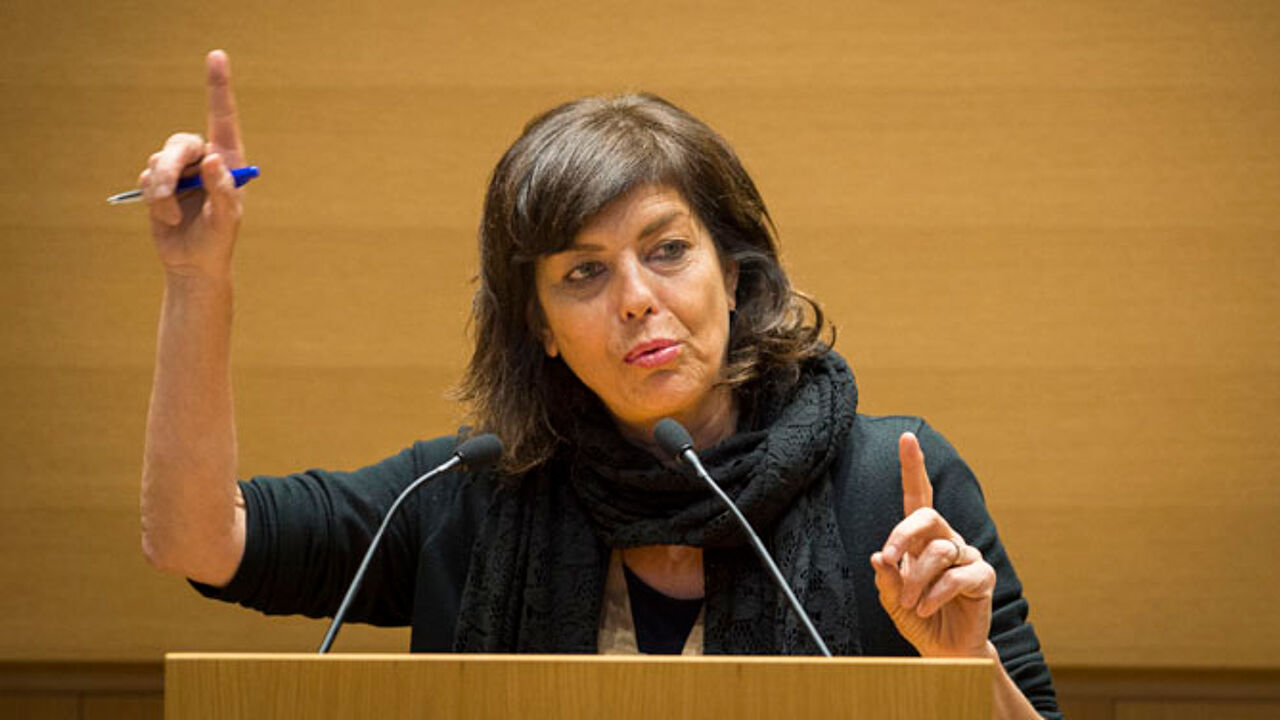 A law graduate, Ms Milquet's area of competence will be compensation for the victims of crime and terrorism. She will be responsible for ensuring that existing laws are enforced and ensure greater harmony between the laws in the various EU countries.

Ms Milquet is still a member of the Brussels Regional Parliament. An investigation is currently running into allegations of her having misused means put at her disposal for the running of her ministerial office in order to support her party's election campaign.
Ms Milquet belongs to the centre-left wing of the Francophone Christian democrat party. The party's current leader Benoît Lutgen is a part of the party's centre-right wing.